Vodafone UK starts WiFi calling service for Galaxy S6 and S6 Edge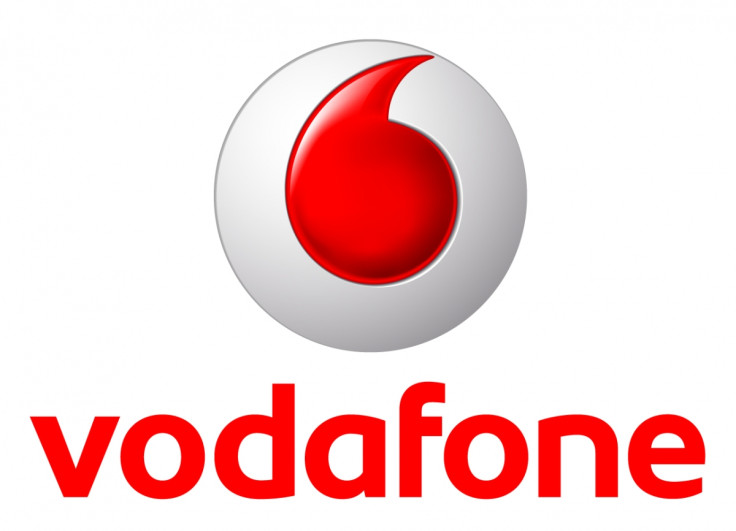 Samsung Galaxy S6 and S6 Edge users in the UK can now make and receive calls without using the network signal on their phones, thanks to the new Wi-Fi calling service from Vodafone. The Wi-Fi calling feature comes in handy whenever there is poor cellular signal reception in remote locations of the country.

Vodafone subscribers in the UK, who own any of the S6 smartphone variants, can activate the Wi-Fi calling feature by texting the message "CALLING" to 97888. Upon receiving this message, Vodafone will send a confirmation SMS to the user that the new feature will be accessible on their account in the next 24 hours and they will be notified once it is live on the device.
Users of Wi-Fi calling service are not required to pay any extra charges other than the data usage bills or bundle's minutes allowance as calls. Besides, the call recipients need not have Wi-Fi calling enabled on their smartphones.
Mentioned below are some pre-requisites to use the Wi-Fi calling feature:
A Pay monthly Red or Red Value Bundle, Red+ or Business Premier* and a compatible device
iPhone 6s or iPhone 6s Plus
A Samsung Galaxy S6 or Samsung Galaxy S6 edge bought directly from Vodafone at their stores, online or through a customer service team
Note: Wi-Fi Calling is only available to business customers on relevant plans and phones, bought directly from Vodafone. This does not include business customers on One Net or One Net Express.
How to setup Wi-Fi calling on the Galaxy S6 and S6 Edge
Once you have texted the code to 97888 and received confirmation on the service activation for Wi-Fi calling, you can enable this feature via the Settings menu:
Go to the green Call button and choose More
Choose Settings, scroll down and select Wi-Fi calling option by ticking the box next to it.
Tap OK and a green tick-mark will appear next to it in your phone's settings.
Your Vodafone Wi-Fi calling feature should become active in the next couple of hours after completing the setup. Once the service is activated, you will see a new icon at the top of your screen next to the Wi-Fi symbol.
Your handset is now ready to make and receive calls via Wi-Fi.
[Source: Vodafone UK]
© Copyright IBTimes 2023. All rights reserved.