Volkswagen could face $18bn fine over software that only cut pollution emissions when cars were being tested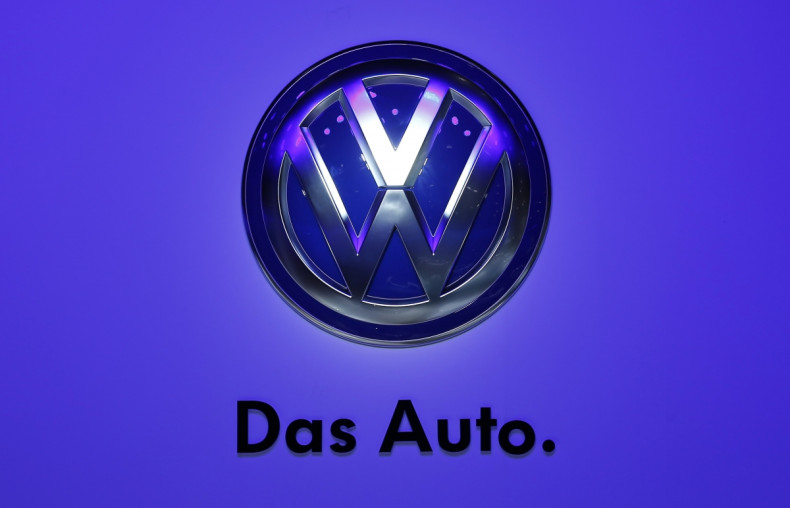 Volkswagen faces a $18bn (£11.6bn) fine from US regulators, which accuse the car manufacturer of building vehicles designed to avoid government pollution controls. The regulators said the company must fix almost 500,000 cars, according to reporting by AFP.
The US Environmental Protection Agency (EPA) and the California Air Resources Board (Carb) allege that in-vehicle software that limited polluting gasses from vehicles during emissions testing turned itself off during normal operations. The result is that Volkswagen's diesel cars emit illegal quantities of pollution linked to smog and a variety of health conditions.
The EPA and the California Air Resources Board (CARB) have started investigations into the matter. "Using a defeat device in cars to evade clean-air standards is illegal and a threat to public health," said Cynthia Giles, assistant administrator for the US Environmental Protection Agency (EPA).
Clean Air Act fine
The EPA has also referred the matter to the US Department of Justice. The penalties under the US federal Clean Air Act could reach $37,500 per car, or more than $18bn.
The allegations concern 482,000 diesel models, which include the Audi A3. The case has surfaced due to a report last year by the International Council for Clean Transportation and West Virginia University which recorded elevated emissions from Volkswagen cars. The relevant vehicles could emit up to 40 times the legal limit for nitrogen oxide, said the EPA.
In its violation order the EPA said Volkswagen blamed the elevated pollution on "various technical issues and unexpected in-use conditions" when regulators first raised the issue. The car manufacturer initiated a voluntary recall of about 500,000 cars in December. Regulators broadened their probe when the vehicles continued to pump out excess emissions after the recall, Carb said.
The regulators then told Volkswagen that they would not approve the company's 2016 models "until VW could adequately explain the anomalous emissions and ensure the agencies that the 2016 model year vehicles would not have similar issues", the EPA said. "Only then did VW admit it had designed and installed a defeat device in these vehicles in the form of a sophisticated software algorithm that detected when a vehicle was undergoing emissions testing."
Volkswagen stated: "VW is cooperating with the investigation. We are unable to comment further at this time."