London: 9,500 early deaths due to air pollution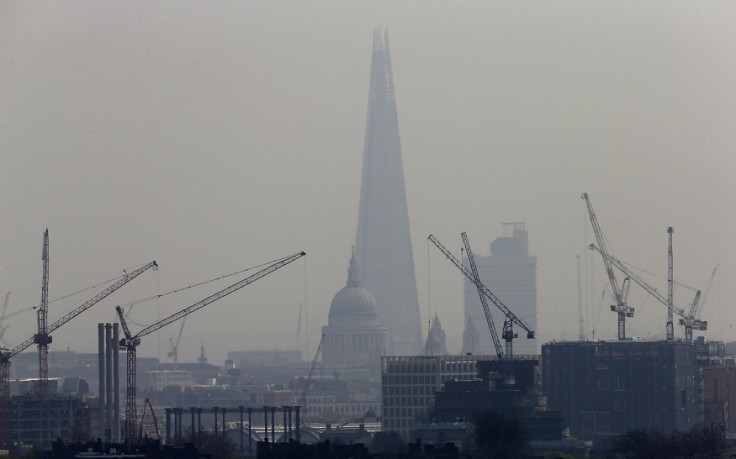 A study has revealed that nearly 9,500 people suffered an early death in London in 2010 due to the city's pollution levels.
The King's College research revealed that an estimated 3,537 premature deaths occurred in 2010 due to particulate matter (PM2.5) and some 5,879 early deaths occurred due to nitrogen dioxide (NO2).
The air pollution has come at an economic cost of nearly £3.7bn, according to the study for Transport for London and the Greater London Authority.
London Mayor Boris Johnson, however, said data used for research is nearly five years old and did not take into account several measures that have recently being implemented to clean up air.
"This is a snapshot of the true impact of air pollutants on our health," said Johnson.
"My greatest priority remains to protect the well-being and environment of Londoners, and this scientific evidence will ensure we have all the information needed to continue delivering comprehensive measures that bring real change.
"I've been criticised for cleaning up taxis, upgrading bus fleets and my plans for the world's first Ultra-Low Emission Zone in 2020, but this study shows imperatively why these bold measures are required.
"I need the help and strong support of the Government and the EU to effectively win London's pollution battle and target the enormous amount of toxic air transported into our great capital internationally."
In another astonishing discovery it was revealed that NO2 levels on London's Oxford street exceeded the legal limit for the entire 2015 over a span of just four days, reported The Independent.
© Copyright IBTimes 2023. All rights reserved.