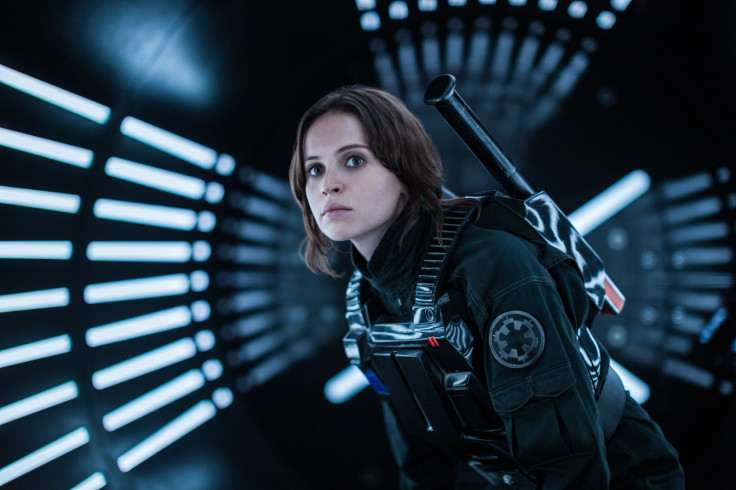 Cineworld said blockbusters such as Star Wars: Rogue One and Fantastic Beasts And Where To Find Them led to record admissions at the cinema chain.
It said revenues jumped 12.6% last year compared to 2015, as its cinemas racked up over 100 million admissions.
The group operates 226 cinemas comprising 2,115 screens in nine countries including the UK, Poland, Hungary and Israel.
The business said retail sales inside the cinemas grew by 12.7% over the period, helped by the addition of seven new Starbucks concessions and three VIP suites.
It said trading last year was in line with market expectations.
Overall, the group added eight new sites last year, and closed five smaller venues. It also bought five cinemas for £94m from rival Empire Cinema in August, including the West End's iconic Empire Leicester Square. The group said it plans to open 13 new cinemas this year.
It said: "With a strong balance sheet the group continues to look at potential investment and expansion opportunities."
The business also benefitted from the slump in the pound since June's Brexit vote, which has seen sterling fall by some 17% against the dollar and 11% against the euro. The chain's growth in constant currency was 8.3% last year.
Cineworld described the slate of Hollywood movies it expects to screen this year as "exciting". Movies such as Star Wars: Episode VIII, Pirates Of The Caribbean: Dead Men Tell No Tales and Justice League all have release dates in 2017.
Analysts at Numis expect Cineworld to post a full-year pre-tax profit of £108.1m, up 5.2% on a year ago.