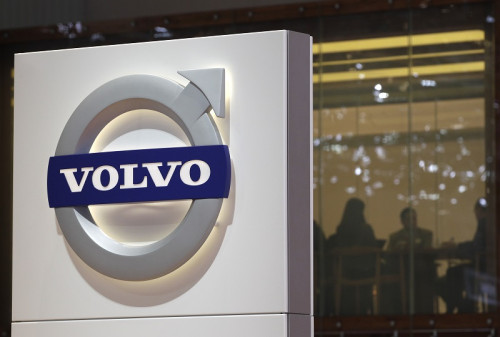 One of the world's largest truck makers Volvo has said it will more than double the number of jobs it plans to cut to 4,400.
The Swedish manufacturer announced the news after posting fourth-quarter operating earnings excluding restructuring charges of 3.08bn crowns ($471m, £288m) up from 2.19bn crowns a year earlier, but below analysts' expectations.
The further reduction of jobs was an expansion of a plan to cut 2,000 positions announced last year.
Most of the cuts are expected to fall this year and will hit staff in the company's truck business and in areas such as sales and marketing.
But the firm, which employs around 115,000 workers, also unveiled a stronger-than-expected order intake in the fourth quarter on growth in North America.
Sweden's top company by sales is in the second year of a vast scheme to boost profit margins, in part by cutting staff.
"The personnel reductions will begin immediately and a majority will be implemented during 2014," said Olof Persson, chief executive of Volvo.
Volvo's earnings have been hit by the cost of launching and bringing into production new truck models.
Persson added: "We have entered into 2014 with a new product portfolio that will strengthen the group's competitiveness.
"During 2013, extra costs associated with the product renewal put pressure on the group's profitability, and this was also the case in the fourth quarter."