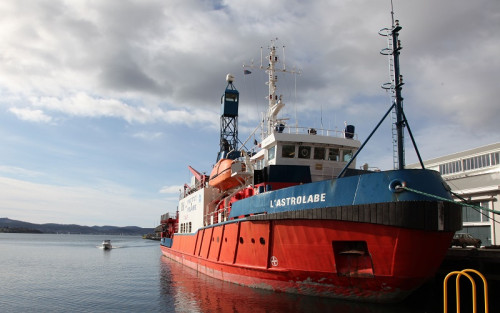 Finnish power source supply maker Wärtsilä is to slash 1,000 jobs across the globe as part of a €60m cost-cutting programme.
The firm, which employs 18,663 people across 70 countries, said 200 jobs would be cut in Finland and the reductions will impact all the corporation's businesses and support functions.
Wärtsilä said it is expecting to save €60m ($81 m, £49m) from the move and the effects of the reductions will be seen by the end of 2014.
"In an environment of slow growth and intense competition, we must take steps to adjust our cost structure accordingly," said Björn Rosengren, president and chief executive of Wärtsilä.
He added: "Only by increasing the efficiency and flexibility of our organisation globally can we secure profitability and maintain competitiveness going forward. Unfortunately redundancies cannot be avoided."
The firm, which was in talks with UK manufacturer Rolls Royce about a possible buy-out, has said they will be no further talk between the two companies although it has identified a number of acquisition targets which it hopes to be carried out this year.
Cuts Programme
The firm said the non-recurring costs related to the restructuring measures will be €50m.
Of these costs, €11m was recognised in 2013, as certain measures were initiated at the end of the year.
Wärtsilä said, despite some signs of improvement in market conditions, the business environment remains challenging.
Vessel contracting activity is expected to remain at improved levels, but overcapacity and price pressure is still a concern.
Uncertainties in the global economy have caused delays in power generation market activity, according to the firm.
The service market development remains stable. The volatility in the market demand has increased and Wärtsilä said it is adapting its organisation to this reality.
The planned reductions are subject to consultation processes, which will be initiated in the affected countries according to local practices and legislation.
The company said it will provide support and consultation as well as assistance in re-employment in the impacted countries.