VR porn is a game changer – 'The whole idea of porn has been leading to this moment'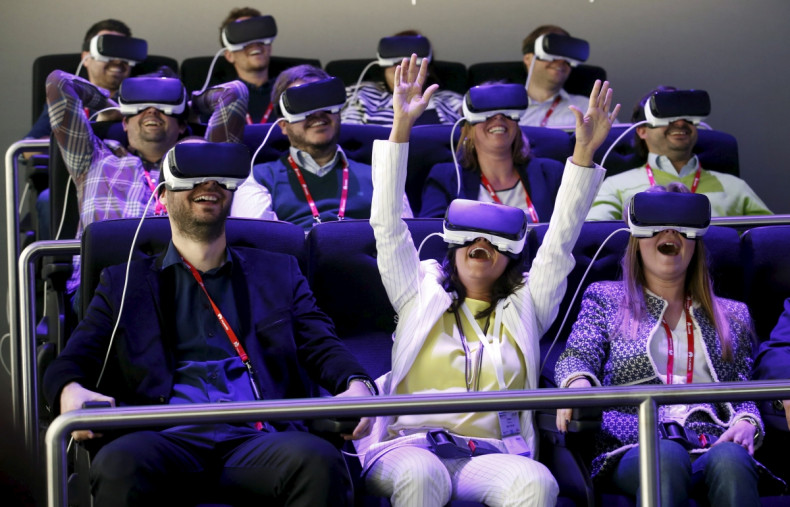 "The whole idea of pornography has been leading to this moment, from cave paintings onwards. The closer we can get to the action, of course we're going to take that. It's the next step."
Ian Paul, chief information officer at Naughty America, the US's third largest adult entertainment website, doesn't waste any time getting to the point. Speaking to IBTimes UK, Paul believes that where 3D was a gimmick destined to never catch on, VR will be huge – and not just for porn, but for the entire entertainment industry.
We spoke to Paul at the Mobile World Congress technology trade show in Barcelona, where it was almost impossible to walk anywhere without having a VR headset thrust onto your face. But while Samsung, LG and HTC focus on explaining what VR could become, the porn industry is already building a profitable business model on it, and could be more disruptive than most people are comfortable with.
Describing porn as a catalyst for change in the video industry is nothing new. The adult sector was praised for leading the adoption of both VHS over Betamax and Blu-ray over HD-DVD, and while VR has no rival to have a 'format war' with, Paul believes the industry could play a key role in demolishing the closed ecosystems and 'walled gardens' built by Apple, Samsung and others.
Providing the swing vote
"There is an issue in the VR space that the adult industry can provide a swing vote on," Paul explains. "That is the closed ecosystem. Samsung right now does not allow adult apps in the Oculus store [where VR apps are downloaded to the company's Gear VR headset], so the content has to be side-loaded [onto the phone from other sources].
"The feedback we're getting from our users is that it's an inconvenience and it's driving them towards other devices, similar to the Gear VR, but which don't have any exclusive lock on what content you can purchase. So I think you're going to see, as a result of the adult industry, some tendency to move away from restricted environments."
Paul hopes Samsung and others will "recognise there is a human need for this kind of content. I hope they partner with trusted brands like ours, who aren't going to cross the line too much, and we can have a win-win situation. But it remains to be seen."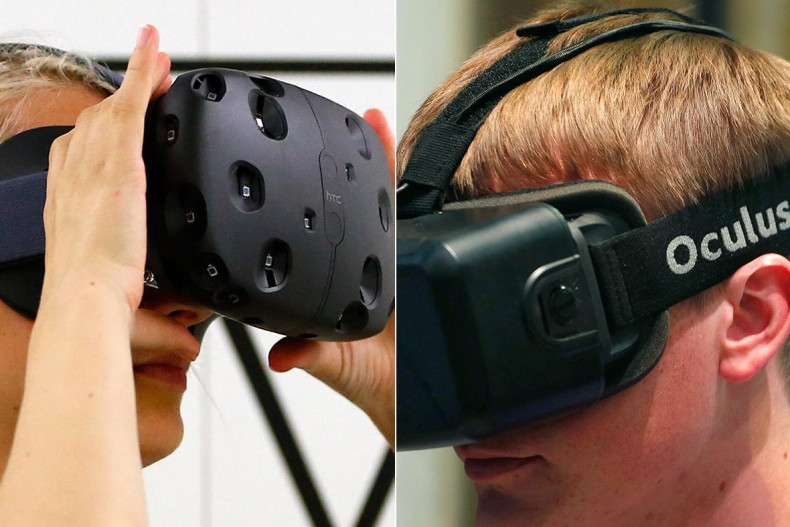 A VR invasion
For 2016, Mobile World Congress (MWC) has seen more excitement and innovation around VR than ever before. Samsung used VR during the launch of its Galaxy S7 phone, inviting Mark Zuckerberg on stage to announce a partnership between the phone maker and Facebook-owned Oculus, a VR pioneer.
Later this year, Samsung will begin selling a camera capable of taking 360-degree video and images, to be viewed on Gear VR. LG also announced a VR headset alongside its new smartphone, the G5, while Nokia showed off the Ozo, a professional VR camera, and VR demos were used by everyone from Ford to Intel.
Getting VR hardware into more consumers' hands is good news for Paul and Naughty America, a company which earns money on VR video, not hardware, like Samsung, Nokia and LG do. "Anything that drives headset adoption is going to help us," he said, adding that he cannot disclose what cameras his company uses because "the lawyers would kill me... I will say that it's a combination of off-the-shelf products that are customised with some of our own tweaks." He also confirmed that cameras are not worn by the performers themselves.
But beyond selling the hardware, companies haven't yet been too vocal on how they plan to monetise virtual reality. Paul told IBTimes UK he was surprised by this, given his company has run a profitable VR business model since 2015.
Regarding other players in the VR industry, Paul said: "I think they are a little bit hesitant to admit the fact that the adult industry is driving a lot of the adoption. I would suspect that there's some concern about giving the impression that [the VR industry] is being driven by porn... we're making money now and it should be acknowledged."
Naughty America bundles VR content for free as part of its regular subscription package. This costs $24.95 (£18) per month, but drops to $4.95 if a year is bought up front.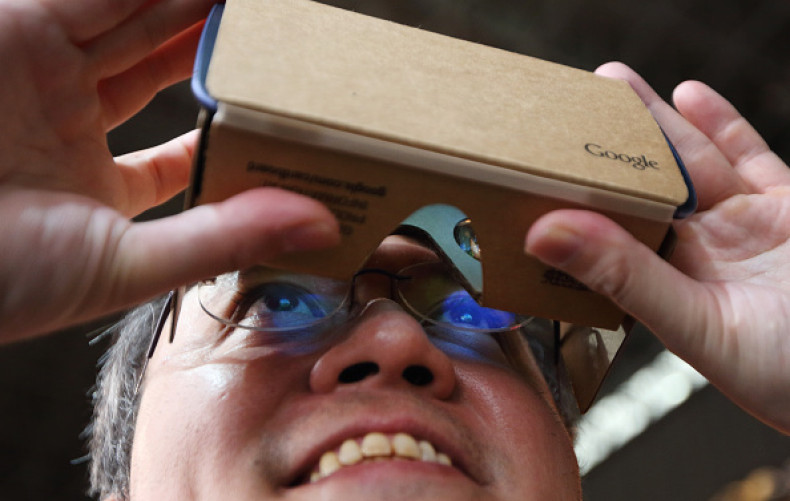 A $1bn industry with a faster adoption rate than mobile phones
By 2020, Naughty America – backed up by research conducted by analysts at Piper Jaffray – claims the VR adult entertainment market will be worth $1bn per year, and that porn will be the third largest VR market behind films and gaming.
"We think our projection is fairly accurate," Paul said, adding that, by the end of 2016, he expects VR porn to be viewed at least monthly by between 10 and 20 million people.
Perhaps more startling is the projected growth of VR adoption generally. Paul says VR headsets are being bought at a faster rate than mobile phones were when they first went on sale. Basically, VR sales are much smaller but they are accelerating more quickly. "People are taking action more quickly with VR than they did with mobile phones."
Is VR not just a gimmick?
"No it's not", Paul says immediately. "Something that was a gimmick was 3D TV, and we passed on that, we didn't even support that. The kind of intimacy you feel [with VR] and the experience is so transformative... this is something entirely different, it's not about the screen anymore. It's about being inside [the video]".