Sony sets PlayStation VR event for 15 March prompting price and release date announcement rumours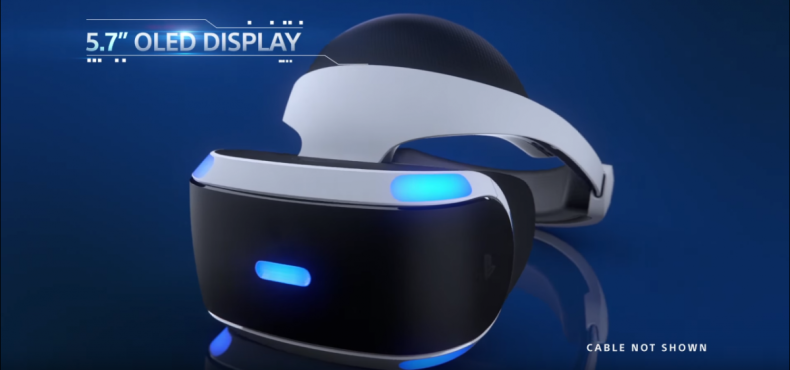 Sony has announced it will host a PlayStation VR event during the Game Developers Conference (GDC) in March, prompting speculation that the company will announce a release date and price point for the PS4-compatible virtual reality headset.
Invites have been sent out to the media for the PSVR event, which will be held in San Francisco on on 15 March during GDC – which runs from 14-18 March at the Moscone Conference Center. The news comes after fellow PC headsets the HTC Vive and Oculus Rift announced their price points.
The Rift will cost $599 and launch in April, while the Vive will cost $799 and also launches during the same month. Both systems will require powerful PCs to run, escalating the price even further for some potential consumers eager to get in on the VR trend.
While PlayStation VR will not directly compete with either headset, Sony does have the opportunity to undercut the price of each one by some margin. Given it will work with existing PlayStation 4 consoles and help generate further sales of the device, Sony will potentially be able to offer a cheaper alternative – even if it is only a slight difference.
Sony currently has PSVR pencilled in to be released in the first half of 2016 but on 16 February, the CEO of US retailer GameStop said the headset will launch "this fall".
For all the latest video game news follow us on Twitter @IBTGamesUK