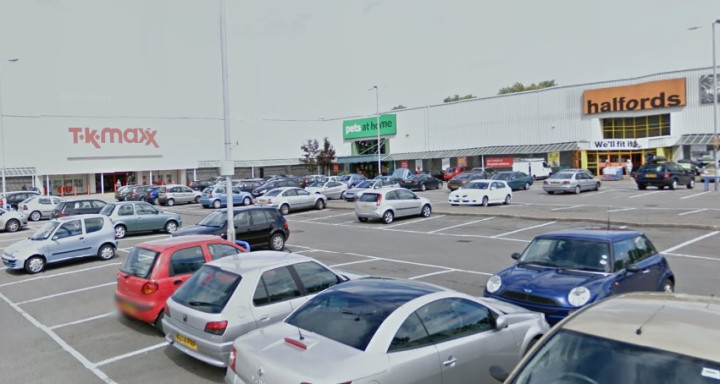 Retail park shops and a primary school in Newport have been evacuated following the discovery of a suspected WW2 bomb.
Police said they are dealing with the incident after an item described as possibly being a bomb was discovered on a construction site on the Maesglas Retail Park.
Around 190 pupils from the nearby St Michael's RC Primary School were also evacuated from the building as a precaution.
A cordon has been set up around the area as a precautionary measure and the Explosive Ordnance Division (EOD) has been informed.
A Gwent Police spokesperson added: "We were called at approximately 12:46 today to a construction site on the Maesglas Retail Park, Newport following the discovery of an item which was described as possibly being a bomb.
"A number of businesses and shops on the Park have been evacuated as well as residents from Meldalgief Road and Marion Street. The residents are being offered support at the local YMCA.
"Residents are advised to avoid the area if possible as the cordon has resulted in a number of road closures which have created significant congestion.
"Officers and CSOs are in the area providing local residents with reassurance."
South Wales Argus reports that the area around the retail park was hit by bombing during WW2.