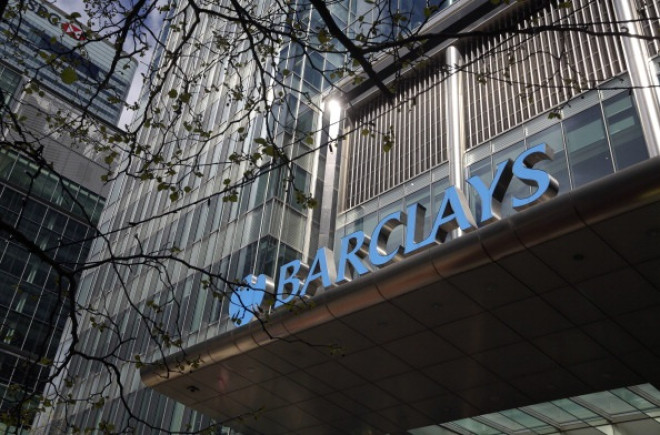 A Canary Wharf bomb alert was reportedly triggered when someone left their lunch on a Boris Bike in one of the capital's premier financial districts.
The alarm was raised when a package was found on a bike next to Barclays HQ, ITV reported.
It was eventually blown up in a controlled explosion. Roads into Canary Wharf were closed.
The Metropolitan Police were called to investigate reports of a suspicious package in Churchill Place.
A bomb disposal robot was seen entering the area while police officers ushered workers away from the scene.
One witness Tweeted a photo of the alleged aftermath, showing broken pieces of plastic scattered across the ground.
The package was later assessed as a false alarm and police ended their investigations soon after.