Wales named as the group sex capital of Britain in explosive new poll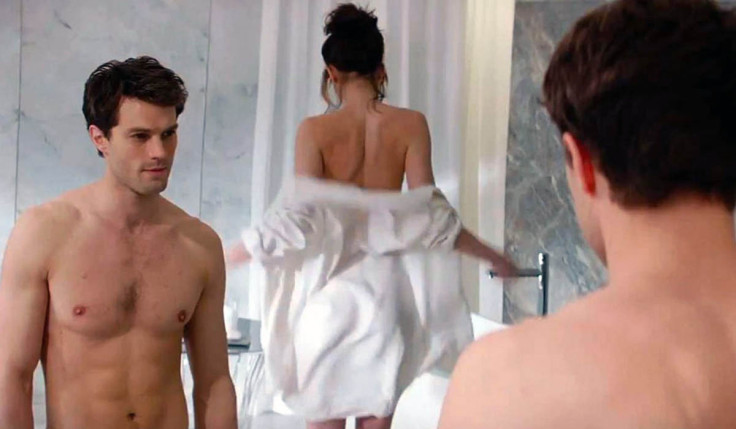 Almost a fifth of Welsh men and women have engaged in threesomes, according to a new survey commissioned by Channel 4. The rest of the UK is a considerably more prudish, with just 14% having tried group sex in England – and a mere 8% in Scotland. In Northern Ireland, just 5% of people have dabbled.
Thousands of Brits were quizzed by YouGov on their bedroom habits on behalf of the Great British Sex Survey, a programme which wants to uncover the more unusual sides of our sex lives. Amongst the more surprising findings was the fact that the town that buys the most vibrators in the UK is the posh Hampshire town of Fleet, which was once voted the happiest place to live.
Meanwhile, bondage gear and leatherwear are most popular in the north-eastern town of Penrith in Cumbria.
One in five people have taken naked photos of themselves and sent them to someone else.
Philippa Perry, a leading psychotherapist who is presenting the show, believes that the 50 Shades of Gray phenomenon has open British bedrooms up to the idea of more outre sex.
"Kinky sex has become mainstream," she said. "We are definitely more sexually accepting. Trailblazers like David Bowie gave my generation the permission to be who they were.
"I don't think anybody has to feel ashamed now because they like being tied up."
Doctors' and nurses' uniforms are another common fetish according to the survey, as are other firns of roleplay – while sex toys feature very prominently in British bedrooms. In the Midlands, 10% of people admitted they got off on humiliation and being forced to strip.
On top of that, 13% of Brits say they have a foot fetish while 575,000 are turned on by larger people.
The Great British Sex Survey is on Channel 4 on Thursday, 25 February.
© Copyright IBTimes 2023. All rights reserved.