Walker dies after falling more than 800ft down a cliff on Snowdon
The unnamed trekker reportedly slipped on ice and snow before falling from Clogwyn Coch.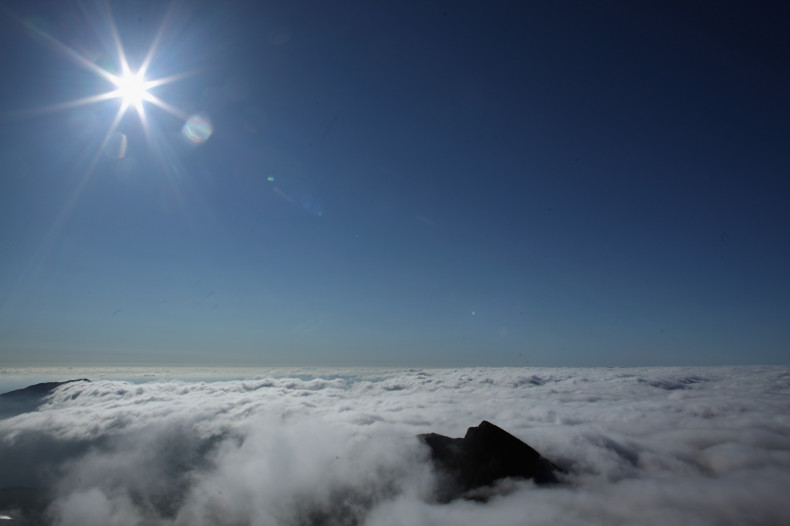 In an unfortunate incident, a walker lost his life after he fell more than 800ft from a cliff on Snowdon in Wales on Saturday (17 February).
It is believed that the unnamed trekker slipped on ice and snow before falling from Clogwyn Coch, the BBC reported. Just 15 minutes after his fall, the walker was pronounced dead at the scene.
According to the Daily Mail, the incident came to light when two persons saw the man falling down. The Llanberis Mountain Rescue Team were called and eight coastguard volunteers were rushed to the scene.
According to Llanberis Mountain Rescue Team, "The team received two separate calls from North Wales Police within 10 minutes. The first call was a report of someone having seen a person falling some distance from a railway track, and the second a report of a male having fallen down a steep cliff around 300 meters down from the summit near the train track, and now missing.
"A team coordinator was able to quickly connect both of the informants from each of the incidents and established that both of the incidents were linked and that a male had slipped on ice and snow and fallen from the railway track into Clogwyn Coch some 250m."
"The team would like to offer our condolences to the family and friends of the deceased."
According to a rescue team spokesman, they had warned walkers not to follow the Llanberis Path above Clogwyn railway station as it had become a "serious snow slope" in the winters, BBC reported.
The snow and ice make it a dangerous route which has previously taken lives of several walkers. In 2009, brothers James and Christopher McCallion had fallen almost 1,000ft to their death.
The rescue team spokesman has advised walkers to carry equipment like the crampons and ice axes if they plan to ascend higher on the peak.