Last week, a one-year-old boy with Down syndrome from Georgia, US, made headlines after he was chosen the new Gerber "spokesbaby".
The popular US baby food company made history in the advertising world by selecting a child with Down syndrome to promote its products. Gerber selected Lucas Warren through an online contest, which received pictures of more than 140,000 children from across the country.
The firm will now use his pictures to promote and represent their brand. They will also give the child $50,000 (£35,836) as part of the contest. Talking about the eight-year-old contest, Bill Partyka, CEO and president of Gerber, told TODAY Parents: "Every year, we choose the baby who best exemplifies Gerber's longstanding heritage of recognising that every baby is a Gerber baby. This year, Lucas is the perfect fit."
Baby Lucas' parents also shared their happiness after his selection. His proud mother, Cortney, said she posted Lucas' pictures on Instagram with the contest hashtag and was shocked to find he was chosen from thousands of participants.
She added that she now hopes that people will not only see her son as a baby with Down syndrome, but also as an energetic child who loves music and socialising.
"We're hoping it will shed a little bit of light on the special needs community and help more individuals with special needs be accepted and not limited. They have the potential to change the world, just like everybody else," the baby's father, Jason, added.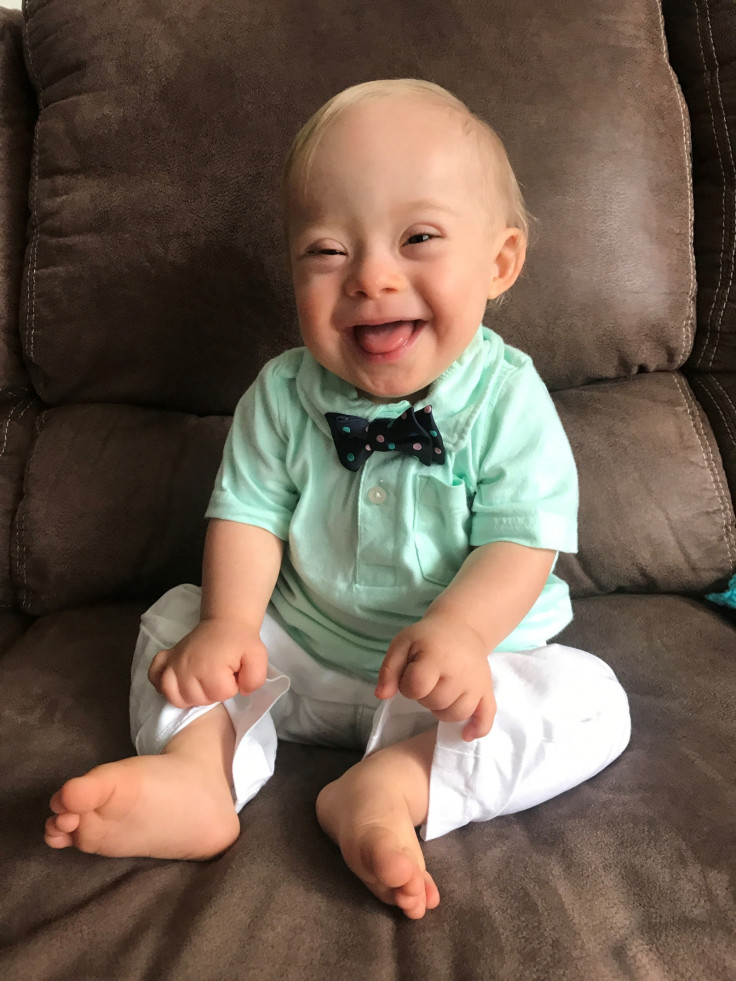 This is not the first time someone with Down syndrome have achieved global success. There are a number of people who have made their name on their own defying all the odds. IBTimes UK brings you a list of five such people.
Isabella Springmühl: Born in February 1997 in Guatemala, Springmühl is reportedly the first fashion designer with Down syndrome. She found her passion when she was a little girl.
But achieving the goal was not a cake walk for the young woman. After completing her bachelors, when she applied in several fashion design schools to pursue her dream, her applications were rejected because of her medical condition.
But Springmühl did not let the rejections stop her from dreaming and she attended a private school. Eventually, her work started getting recognition. She is influenced by Guatemalan folklore and uses vibrant colours to express her art. The designer was invited to showcase her talent at the International Fashion Showcase segment of London Fashion Week in 2016.
Now the 21-year-old is the proud owner of Down to Xjabelle, which provides women with Down syndrome fashionable clothes that suits their personality.
Jamie Brewer: An actress, a model, an advocate for the rights of people living with intellectual disabilities....there is nothing that Jamie cannot do.
The 32-year-old is well-known for her roles in the FX horror anthology television series American Horror Story. She appeared in the show's different seasons playing different characters.
Also in 2015, she became the first woman with Down syndrome to walk the red carpet at New York Fashion Week as part of a Role Models Not Runway Models show. She walked for designer Carrie Hammer and rocked it.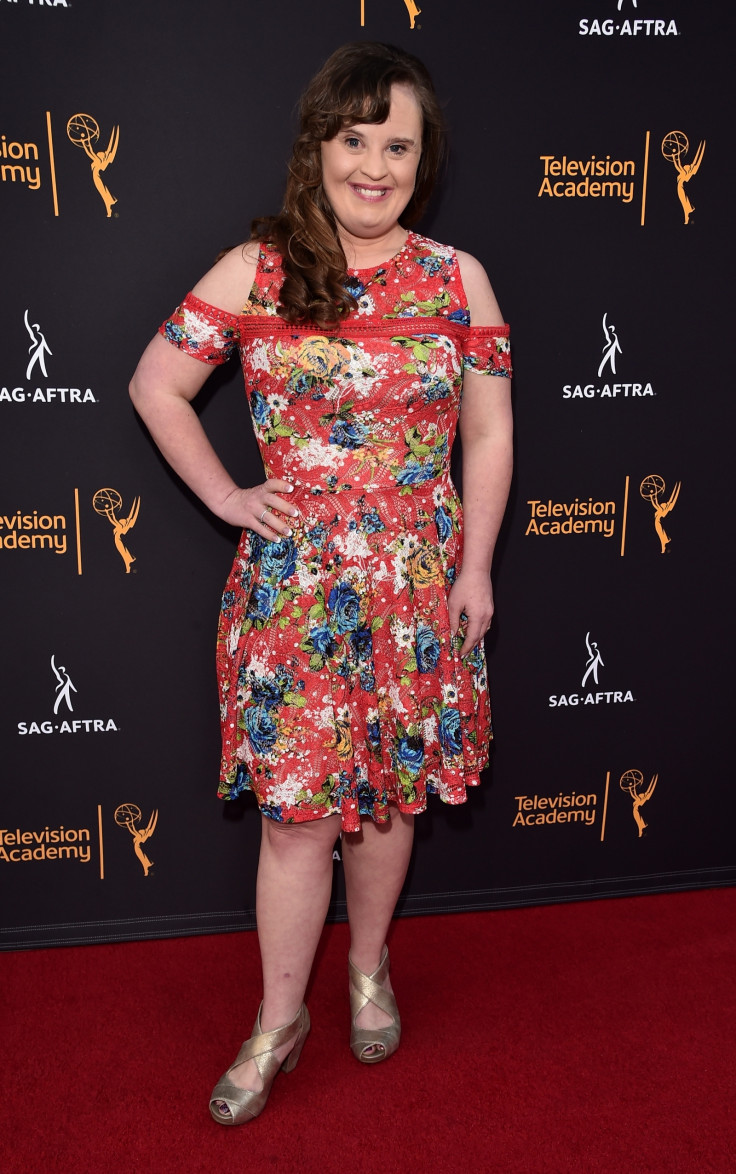 Brewer is the person who is not afraid of being seen as a role model. In a 2015 interview with The Independent, she had said: "Young girls and even young women... [see me] and say: 'Hey, if she can do it, so can I'.
"It's a true inspiration being a role model for any young women to [encourage them] in being who they are and showing who they are," she had added.
Tommy Jessop: A British actor, Jessop was born in January 1985, who became the first person with Down syndrome to act in a prime-time BBC drama. He first appeared in a drama in 2007, called Coming Down the Mountain.
The 32-year-old made his debut on TV through Holby City and later worked in a number of shows, including Casualty, Monroe and Doctors.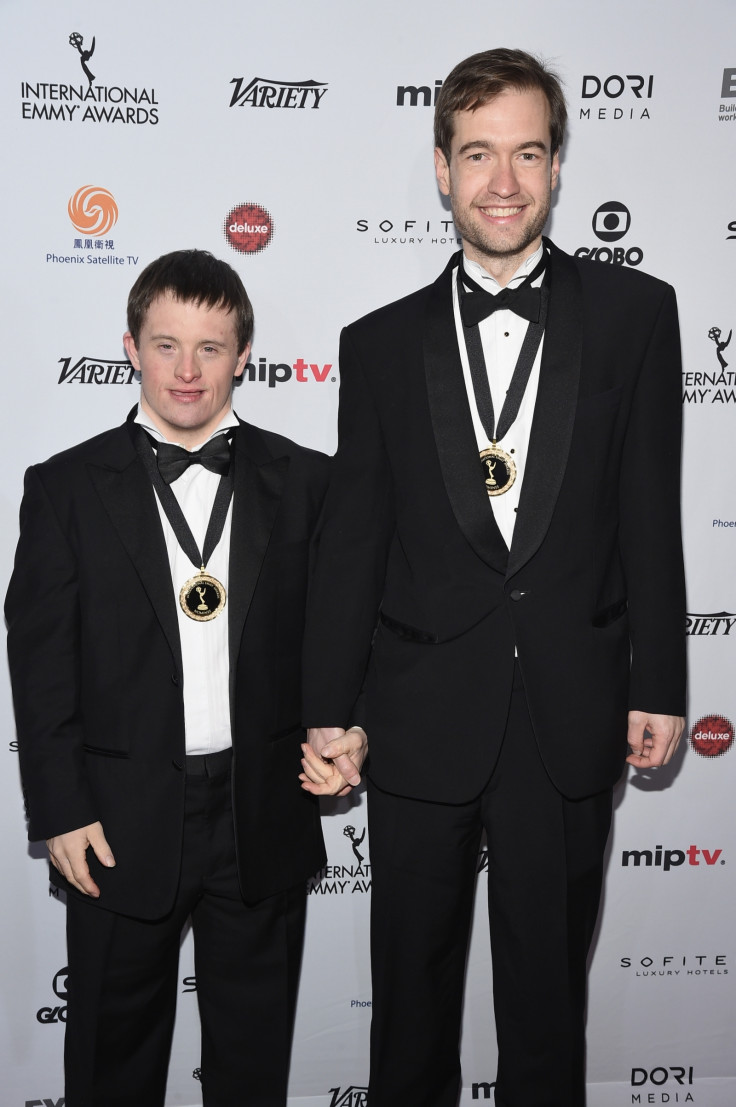 Jessop is also a proud founding member of award-winning integrated company Blue Apple Theatre, which was the subject of a 2014 BBC Three documentary. Growing Up Down's was about Blue Apple Theatre's touring production of "Hamlet". Jessop was one of the stars of the film that won the Creative Diversity Network Award for Most Groundbreaking Programme in November 2014.
Chris Burke: Burke is an American, who acted in several TV shows and series. But he is best known for his character Charles "Corky" Thatcher in the television series Life Goes On.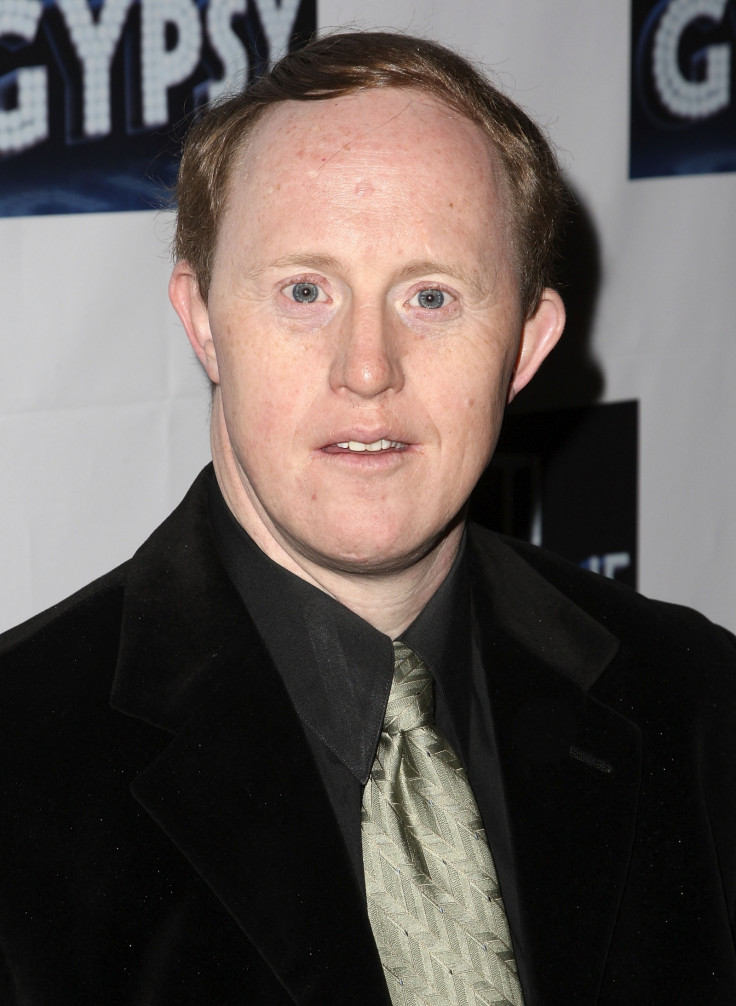 The 52-year-old is no more in the acting world and is now serving as the National Down Syndrome Society's (NDSS) Goodwill Ambassador. Since 1994, he is serving NDSS and has travelled the world and delivered inspirational speeches. He has used his status as a star to raise awareness about Down syndrome.
Angela Bachiller: Bachiller is a Spanish woman, who became the first-ever town councillor with Down syndrome. She was sworn in on 29 July 2013 and since then she has been serving as the city councillor for Valladolid in northwest Spain.
Before becoming the town councillor, the 35-year-old was serving as an administrative assistant at Valladolid City Hall.
She got the inspiration to enter politics after she participated in Valladolid's May 2011 electoral campaign. According to The Local Spain, city mayor Francisco Javier León de la Riva had praised Bachiller as "an example of strength and of someone overcoming obstacles".