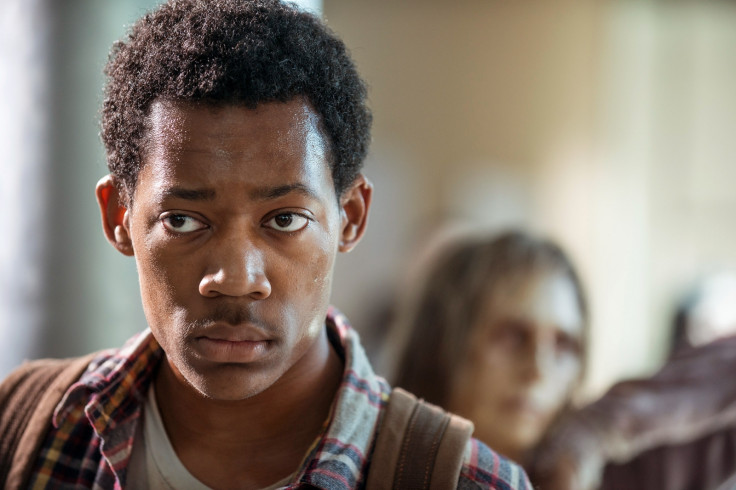 Tyler James Williams, who starred as a recurring character in the latest season of AMC's The Walking Dead, said that the cast can often get quite neurotic as scriptwriters are careful to keep character deaths on the down low.
"Everybody's paranoid from like May till November. It just drives absolutely everyone crazy the entire season about whether their character will be killed off," Williams told IBTimes UK at London MCM Comic Con.
"The anxiety does help the acting as there's this feeling of, 'Either I make this right, or they're going to be coming for me'."
In The Walking Dead, Williams played Noah, a hospital janitor who becomes the driving force for the group of survivors to travel to Richmond, Virginia so that he can locate his family.
"For me, I never expected to be there very long. My initial contract was for three episodes and it just kept getting extended," he said. "But after my character surrounded so much death, I knew it was only a matter of time. You can only get two main characters killed, and you're not lasting throughout the season."
There have also been rumours flying around the internet about which actors have been reading for the role of Marvel's upcoming Spider Man movie, which might feature a black actor as the action hero, but Williams is remaining coy when asked about it.
"I don't know what you're talking about," he said. "There are some [comic book] characters I'd love to play but can't necessarily talk about as it's all still up in the air, but there aren't that many black comic book super heroes."
The important thing, Williams stresses, is that attitudes are changing in Hollywood whereby races and genders are becoming less important, and there could one day be female actresses heading up super hero action films like Supergirl or Batgirl.
Hollywood's changing attitudes to diversity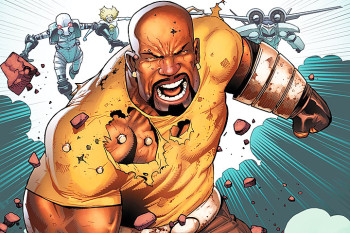 "What's really interesting is that we're now seeing a multi-platform [approach], like with Luke Cage. Marvel's allowing characters that wouldn't necessarily have gotten their own film, get their own world [like] a TV show," said Williams.
"There is absolutely a lack of diversity in comic book movies, sometimes because the scripts are from stories drawn a long time ago.
"Hollywood controlled the bubble for a long time, but now people are realising that it's okay to be diverse.
"The generation before us of Idris Elba, Don Cheadle and Denzel Washington, they did a fantastic job of showing that it doesn't necessarily have to be an ethnic-specific role for there to be an ethnic lead. But there's still a ways to go."
There are still stereotypes and preconceptions about young black people in the US, especially with the recent racial riots in Ferguson and Baltimore. Bill Crosby famously ranted in 2005 that young black people today don't seem to have any traditional values that relate to either African or American culture, and his comments are still being shared on social media today.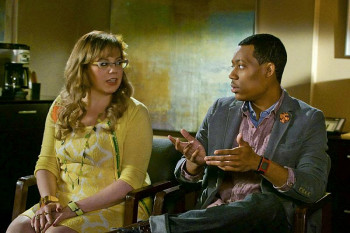 "In the 80s and 90s, we saw a dismantling of the African family, where we didn't have two parent families any more, and incredibly poverty-stricken situations, where before our ghettos were celebrated, so in a way, Cosby does have a point, but he needs to realise why the disconnect happened. The issue is that we're not meeting people where they are, in order to bring them to a higher place," stressed Williams.
"With The Walking Dead, you get the feeling that all these people are family, even though they come from backgrounds that would directly conflict in any other situations. It definitely makes you question: why do we have issues with other people, when if you had a common goal [like surviving against zombies], those are the same people you would depend upon."
Williams has been cast in CBS' Criminal Minds spinoff Criminal Minds: Beyond Borders, which is scheduled to air this autumn.