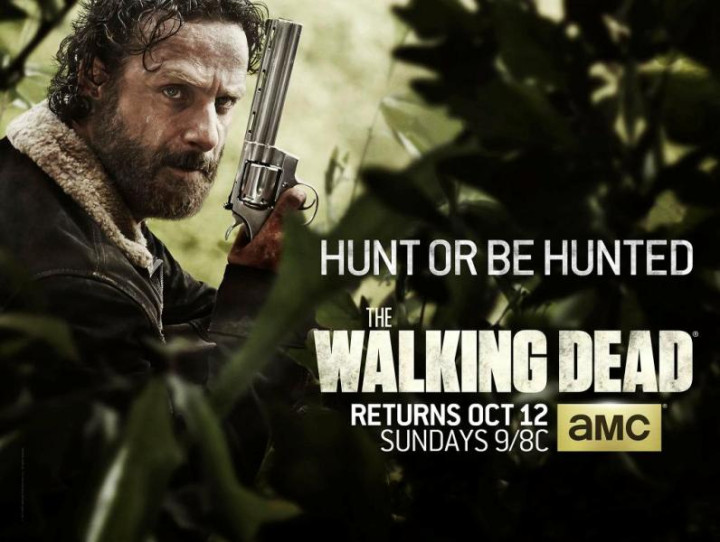 A new trailer of The Walking Dead Season 5 has released and it contains a lot of new, exciting footage.
It features Rick having a father-son chat with Carl about the importance of constant alertness. "You are not safe," he tells his son. "It only takes one second, then it's over. Never let your guard down."
"The cuts are frequent and the clips are many, but the trailer also includes some other treats like the sight of Carol and Daryl back together again and a pretty impressive double kill by Michonne (with a little help from Carl)", reports Screenrant.
Other pretty epic moments in this trailer are: A HUGE explosion, Abraham dropping to his knees and Rick threatening to kill the people of Terminus. Check out the trailer below:
The new, upcoming season also promises to take the story forward. Previous seasons have primarily featured Rick and group wandering from one safe place to the other. But in Season 5, it seems as though Rick and co will be heading for Washington with scientist Dr Eugene Porter, who claims to hold the secret to ending the zombie outbreak once and for all.
Season 5 of The Walking Dead premieres Sunday, October 12 at 9 pm eastern/pacific on AMC.