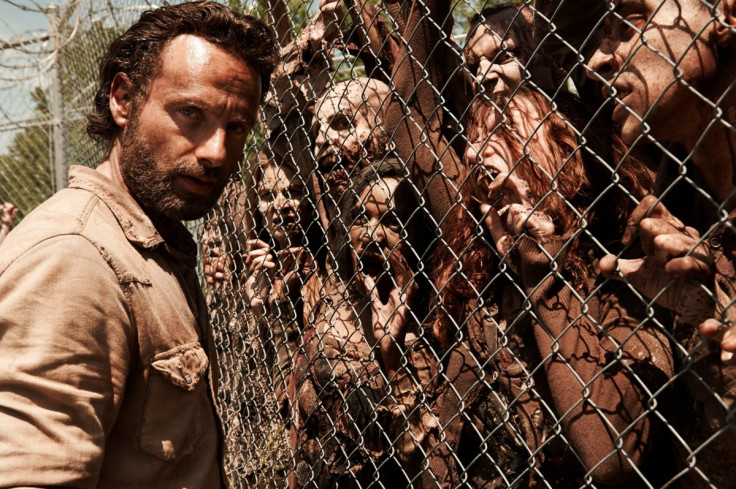 The Walking Dead Season 5 is set for an October premiere but spoilers from the sets and the show creator keep coming in to shock die-hard fans.
But this time round TWD fans need to brace their hearts for a major shock during the Season 5 premiere of AMC's zombie horror thriller.
Show creator Robert Kirkman dished out major spoilers from The Walking Dead Season 5 which is slated for a Fall telecast.
As of now fans know that Rick Grimes and Co are trapped inside the Terminus and it is still unsure whether Mary and other Termites (people living in the Terminus) are cannibals or not.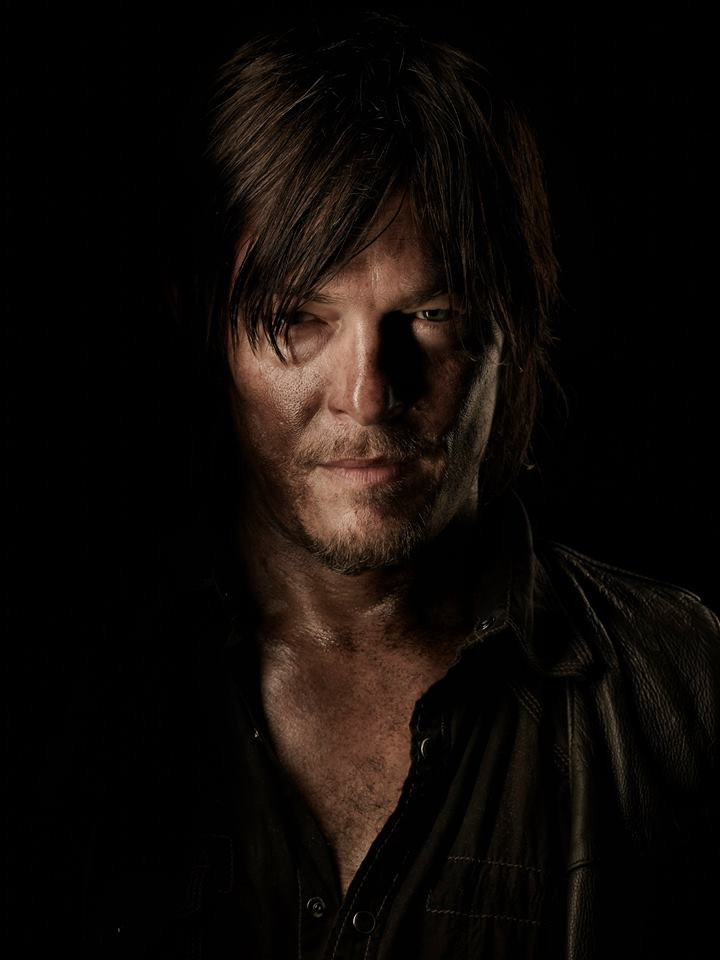 Spoilers Ahead, Proceed at Your Own Risk
Just when news of a major death is making fans go restless, Kirkman dropped a spoiler bomb by nonchalantly declaring, "Oh, and Daryl dies."
Yes, you heard right: the most favourite character of all you fans out there may die in the upcoming super hit zombie horror drama.
"There's a lot going on with Terminus," Kirkmam told Entertainment Weekly.
Kirkmam, the creator of the graphic comic book with the same name also said that fans will get answers to all their curious questions including what was on Mary's barbeque menu.
"In our premiere episode of season 5 we're going to give a ton of answers of who the people of Terminus are, what they're doing, why they're doing it, what's going on with them. And by the end of that episode you're going to have a much better understanding of what's going on with them and why they're so important to the show. Oh, and Daryl dies," Kirkman told the website.
With the death of the fan favourite character Daryl Dixon (Norman Reedus) Rick Grimes and Co might have to face even tougher challenges.
So, how exactly is the show going to proceed if it's going to keep killing off major characters in this way?
"I'm still doing the comic, and plan in doing it for many, many years," says Kirkman.
"So five years for now we'll be doing comics that could be for Season 15. Now, it's unrealistic to think it can go for that long, but if the show remains successful, the potential is there for that.... All that said, I'm just hoping and praying we make it to Season 7."
Earlier, there were reports of other major deaths including that of Glenn.