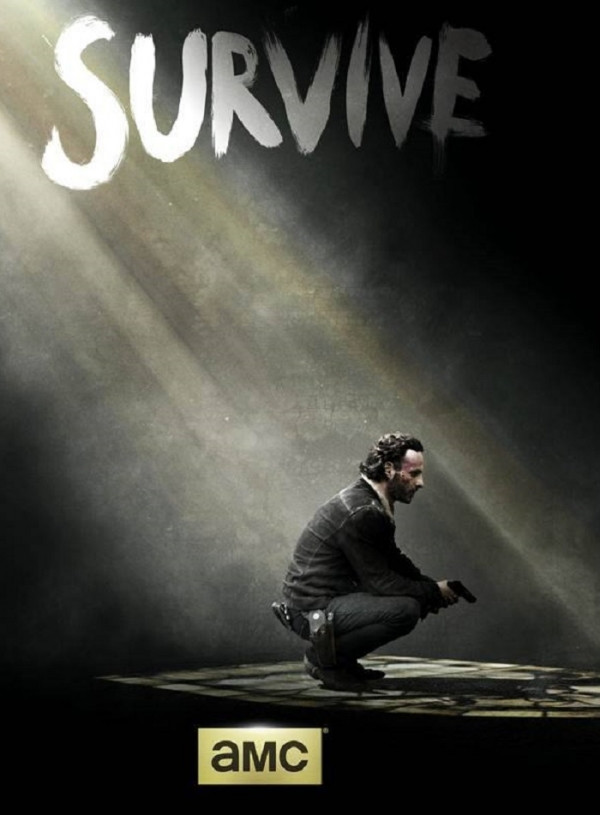 The Walking Dead fans will be pleased to know that the show's Season 5 trailer might release sooner than expected.
According to a tweet by @Walking_News, the official Season 5 promo will release online towards the end of July this year.
#TheWalkingDead season 5 trailer will be released between July 23-27th

— The Walking Dead (@Walking_News) May 30, 2014
Walking_News is not an official Walking Dead site but even though AMC has not given any confirmation on this development, the promo release date might just be accurate – based on the following facts (via HNGN):
In May 2013, Wetpaint posted a tentative schedule for The Walking Dead Season 5 and compared it to Season 4's 2013 schedule – and so far the dates seem to match up.
Filming for Season 4 in 2013 and Season 5 in 2014 started roughly around the same date, May 5-6. AMC announced via Twitter that day one of filming for Season 5 was on May 5, 2014.
Also in July 2013, an extended promo for The Walking Dead Season 4 was released at the San Diego Comic-Con. As per the Wetpaint report, the promo showed footage from the first four episodes.
This year, the San Diego Comic Con is scheduled for July 24-27, which is right in line with the tweet mentioned above and close to last year's schedule.
So looks like fans of the zombie drama series have something super exciting to look forward to.
The Walking Dead Season 5 premieres in October 2014.
Meanwhile, check out the trailer of The Walking Dead digital pinball table based on 'The Walking Dead game'.