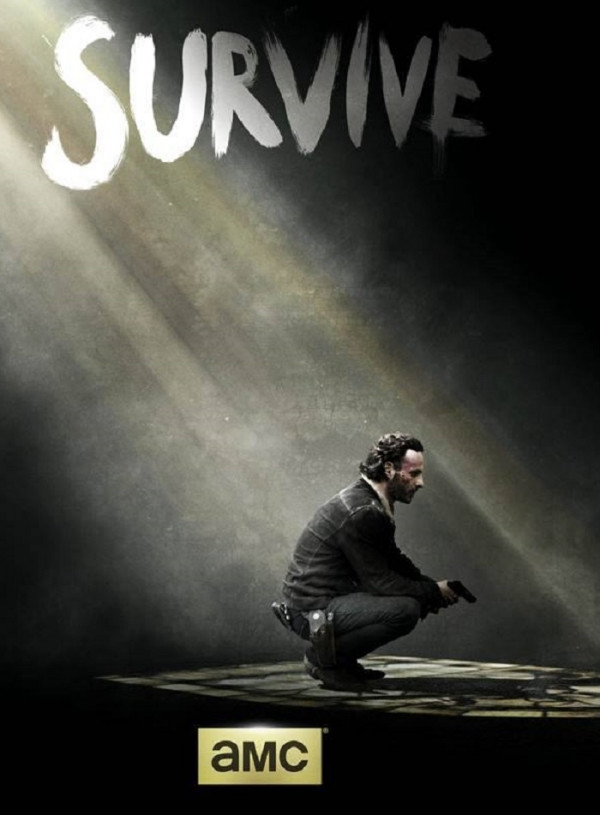 Last week we got an 'Inside the Walking Dead' special and the treat for Walking Dead fans continues this week with another special - Inside the Walking Dead: Walker University.
This behind-the-scenes special will air tonight (Tuesday, July 15) at 10.00 pm EDT on AMC.
Click here or here to watch Inside the Walking Dead: Walker University special online.
Meanwhile, a latest image from the new season, which premieres in October, depicting Daryl Dixon in a bit of trouble, released online. The shot is a close up of Dixon bound and gagged, presumably by the people at Terminus.
Official first look at Daryl Dixon, he's not looking to good! #TheWalkingDead pic.twitter.com/M9iERnQozI

— The Walking Dead (@TheWalkingNews) July 14, 2014
Fans of the popular zombie drama can't wait for the fifth season's first trailer which will be revealed on July 25 at the 2014 San Diego Comic Con.
We're counting down to the release of #TheWalkingDead Season Five trailer 7/25. RT to win a #20DaysofDead prize pack! pic.twitter.com/Sqp2Lj9UuI

— The Walking Dead AMC (@WalkingDead_AMC) July 5, 2014