The Walking Dead spoilers: Season 7 'redefines grief' and Rick Grimes will be 'a different man'
Fans desperately try to find out who Negan killed after hit zombie show ended on a cliffhanger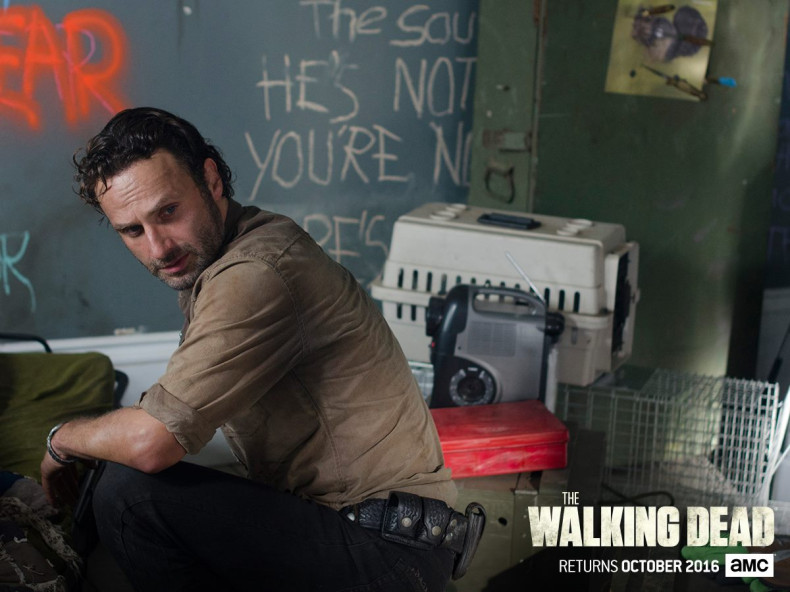 The run up to The Walking Dead season 7 premiere feels a little like Christmas with the hype regarding Negan's victim driving fans wild for the forthcoming premiere. The season 6 cliffhanger finale left many viewers angry about the mystery death as they'd have to wait all summer in frustration to find out who "died".
Mega-fans have gone to extreme lengths to try and uncover the killing, with some spying on The Walking Dead sets, tracking particular actors and leaking information from insiders. In a bid to fish out more season 7 spoilers, the show's producer Greg Nicotero has revealed that it "redefines" the concept of grief.
He told Yahoo TV: "The season premiere really redefines grief. It redefines pain, and emotion, and if you think watching the finale that you are already at rock bottom with these people, you've got a lot further to go. This season's intense. There's not really a lot of let up."
Nicotero also discussed that the whole point of the unnerving season 6 finale was to put characters at their lowest point – with the likes of Rick Grimes being the most helpless he has ever felt. Though the Comic-Con Walking Dead trailer riled fans up for the new season with a few hints, it also kept things under wraps for those who would rather feel surprised.
In terms of the premiere, Nicotero feels as though both groups of people will be disappointed.
He continued: "With the introduction of Negan, it gives us the perfect palate and the perfect opportunity to explore something that we've never explored before. The world is a much, much bigger place. You have a guy like Rick who ends Season 6 with, 'Oh yeah, if they want to deal, you just tell them to come talk to me...' For him to be in the position that he's left in, on his knees... it's rough."
Andrew Lincoln was asked what he thought about the decisions of his character Grimes. He admitted that he can see the character's overconfidence – a trait that landed him and his family of survivors at the mercy of Negan at the end of last season.
He said: "I think it was probably the right thing to do but with too much pride behind it," and he believes that Grimes is "powerless for the first time."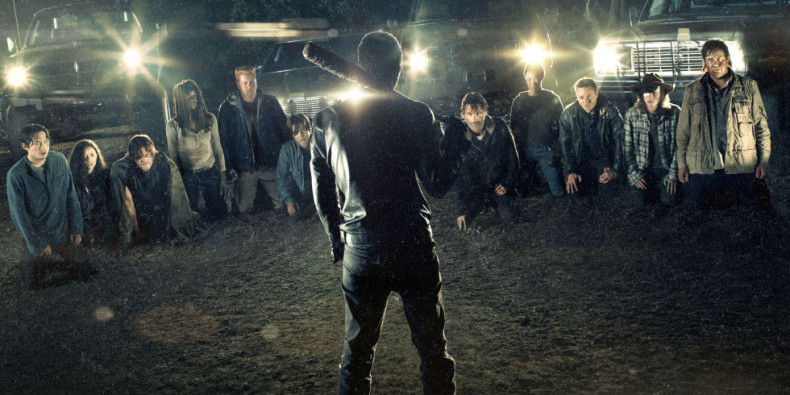 Season 7 will see a broken down Grimes at the beginning and a much different character than we're used to. He continued: "Everything he's fought and bled for and had family members die for, everything that he's worked for two years to get to, has been shattered in 24 hours. He's not a in a good space. If he makes it through the first episode, he's different. He will be a different man."
The Walking Dead returns for its seventh season October 23 at 9 PM ET on AMC.