Walmart to Offer Money Transfer Services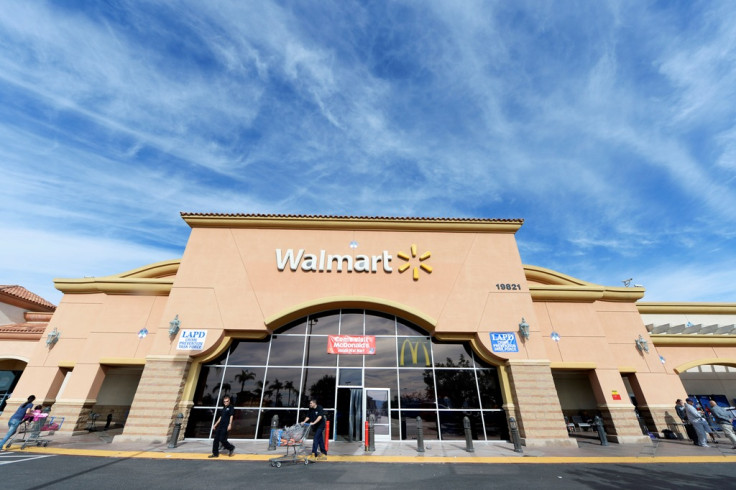 US retailing giant Walmart is to launch a domestic money transfer service across more than 4,000 of its stores.
Walmart-2-Walmart will work in conjunction with transferring service Ria. It will only be available in-store.
"After listening to our customers complain about the high fees and confusion associated with transferring money, we knew there had to be a solution," said Daniel Eckert, senior vice-president of services for Walmart US.
Customers will still be able to use MoneyGram, the current service in-store not affiliated with the chain, to transfer money to a location other than Walmart.
The new service seriously undercuts MoneyGram's fees. There will be a maximum charge of $9.50 (£5.65, €6.87) to transfer money up to $900. Competitors charge from $57-$76 for an $800-$900 transfer.
The move to offer financial transfers is aimed at increasing foot traffic in the face of falling sales.
"The entrance of Walmart-2-Walmart into the money transfer market is good for our customers and good for business," added Eckert.
© Copyright IBTimes 2023. All rights reserved.