In recent weeks, the Syrian government and its ally, Russia, have dramatically escalated attacks on two of the largest remaining opposition-held areas: Idlib province in northwestern Syria, and Eastern Ghouta, a besieged area near the capital of Damascus.
Staffan de Mistura, the UN envoy for Syria, said more than 1,000 civilians, including many children, were killed in the fighting and sustained air strikes in the first week of February alone — "and strikes have continued to hit hospitals, schools and markets".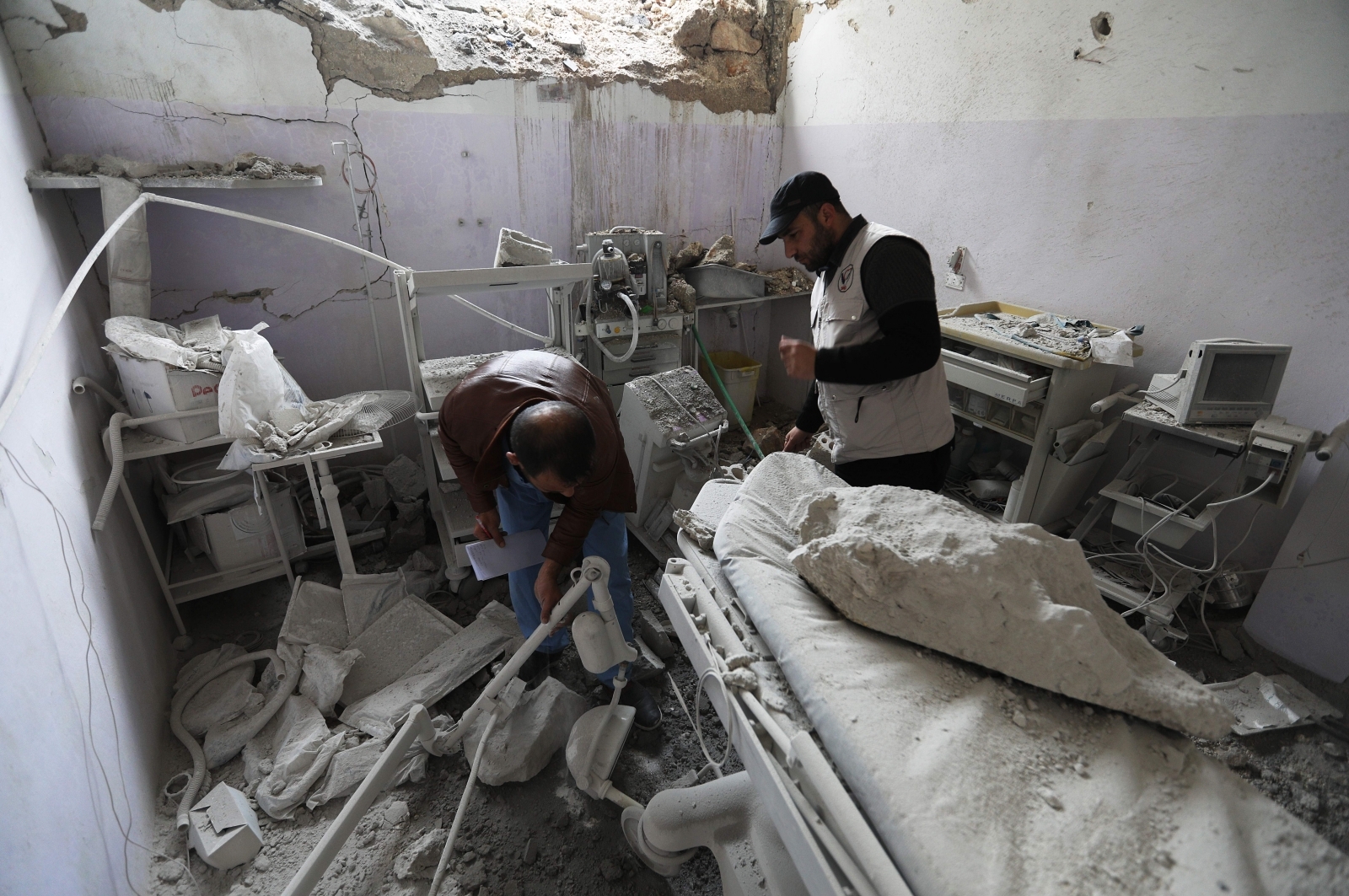 UN High Commissioner for Human Rights Zeid Ra'ad Al Hussein said the "no-holds-barred nature" of the assault included attacks on nine medical facilities in both Idlib and Eastern Ghouta between 4 and 9 February. Bombing has intensified in Idlib province after rebels shot down a Russian warplane on 3 February.
On 29 January, two air strikes damaged the 18-bed Owdai Hospital in the rebel-held town of Saraqeb. The hospital, which is supported by the aid charity Médecins Sans Frontières, was hit while receiving people wounded in an air strike on Saraqeb's main market, which the UN said had killed at least 16 people.
It was the fourth time in 10 days that air strikes had caused major structural damage to a hospital in Saraqeb, said Panos Moumtzis, UN regional coordinator for the Syria crisis. "The loss of the provision of these medical services, including surgical and reproductive health services, will have a staggering effect on vulnerable communities affected by this conflict," he said in a statement.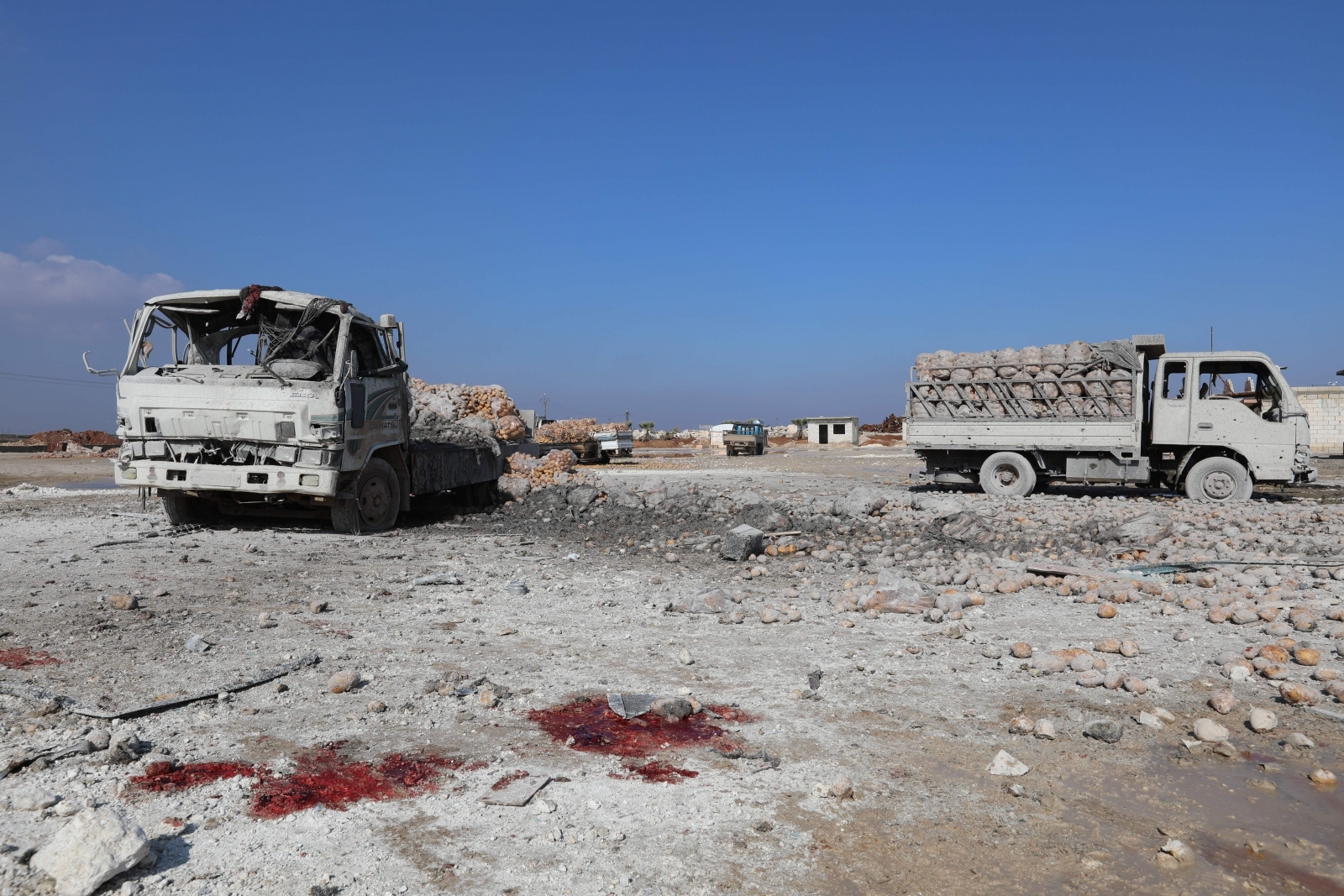 There have also been reports of the government using toxic agents in residential areas. The Syrian American Medical Society (SAMS), a charity that supports hospitals in Syria, said its doctors in Idlib reported 11 patients "with symptoms indicative to usage of chlorine".
On 9 February, French President Emmanuel Macron said he was concerned about signs that chlorine gas may have been used multiple times against Syrian civilians in recent weeks. Macron's office said in a statement that he expressed his concerns in a phone call with Russian President Vladimir Putin. Macron asked Putin to "do everything" so that Syria's government stops "intolerable degradation of the humanitarian situation" in Eastern Ghouta and Idlib province.
Macron later said he would order strikes in Syria if there is "proven evidence" that President Bashar Assad's government used chemical weapons against civilians. He told reportersthat France "will strike the place where they are launched or where they are prepared." However, he acknowledged that French intelligence services don't currently have the necessary proof.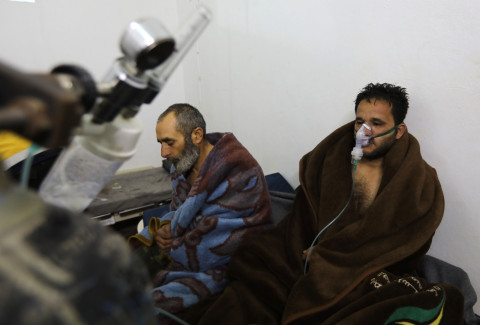 The UN Human Rights agency warned that the onslaught on civilians may constitute war crimes. "It is time to end this appalling impunity for these crimes and it is time that the situation in Syria be referred to the International Criminal Court," Elizabeth Throssell, spokesperson for the Office of the United Nations High Commissioner for Human Rights, told Reuters.
The UN has called for an immediate 30-day cease-fire to deliver aid and evacuate the critically ill — but the Security Council took no action. Russia's UN Ambassador Vassily Nebenzia told reporters a humanitarian cease-fire is "not realistic" because "the terrorists" are keeping up attacks.
There were 112 verified attacks on health facilities in Syria in 2017, according to Panos Moumtzis. Hospitals have been bombed while they were treating people injured in air strikes on busy marketplaces, suggesting a deliberate campaign of causing as much human suffering as possible.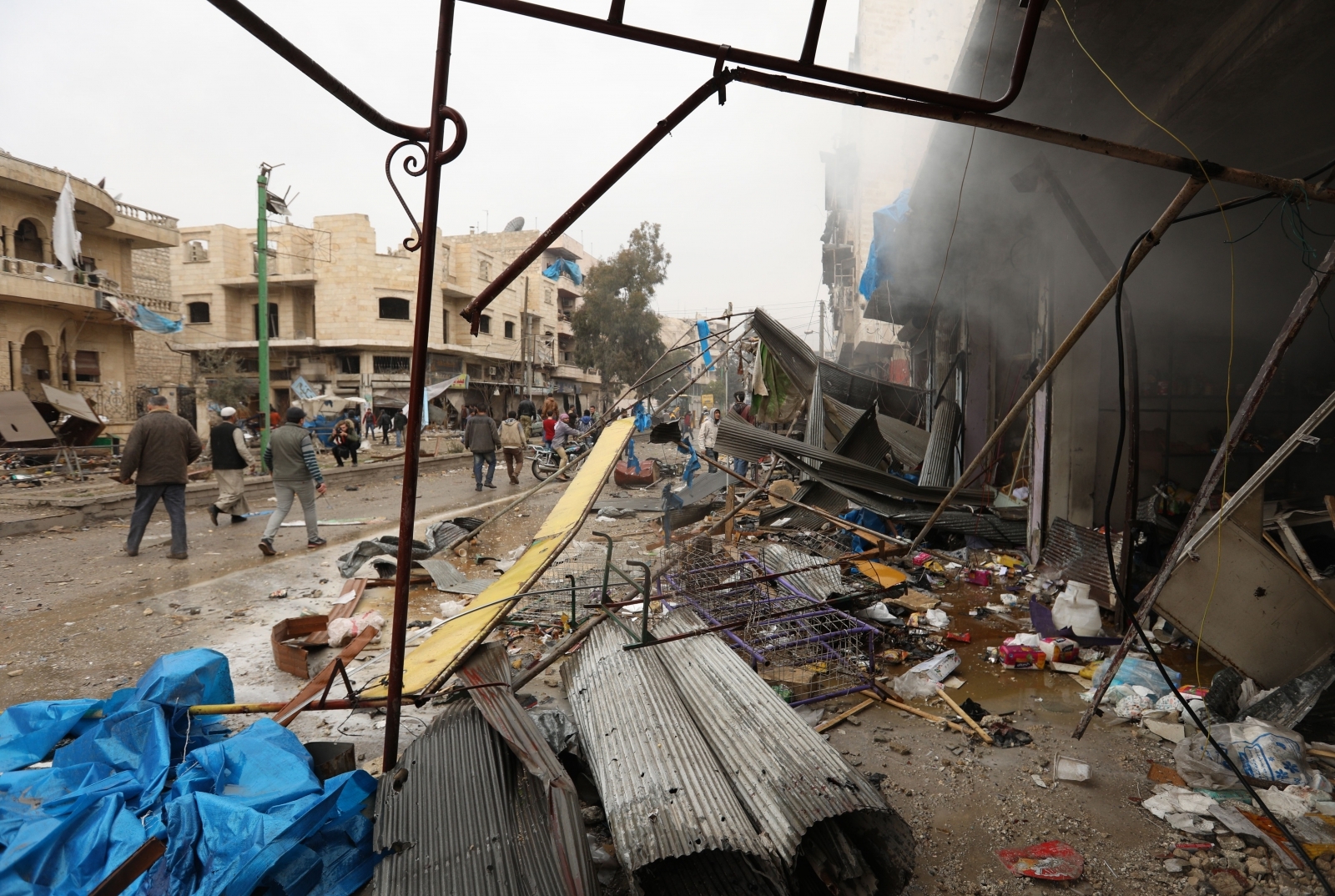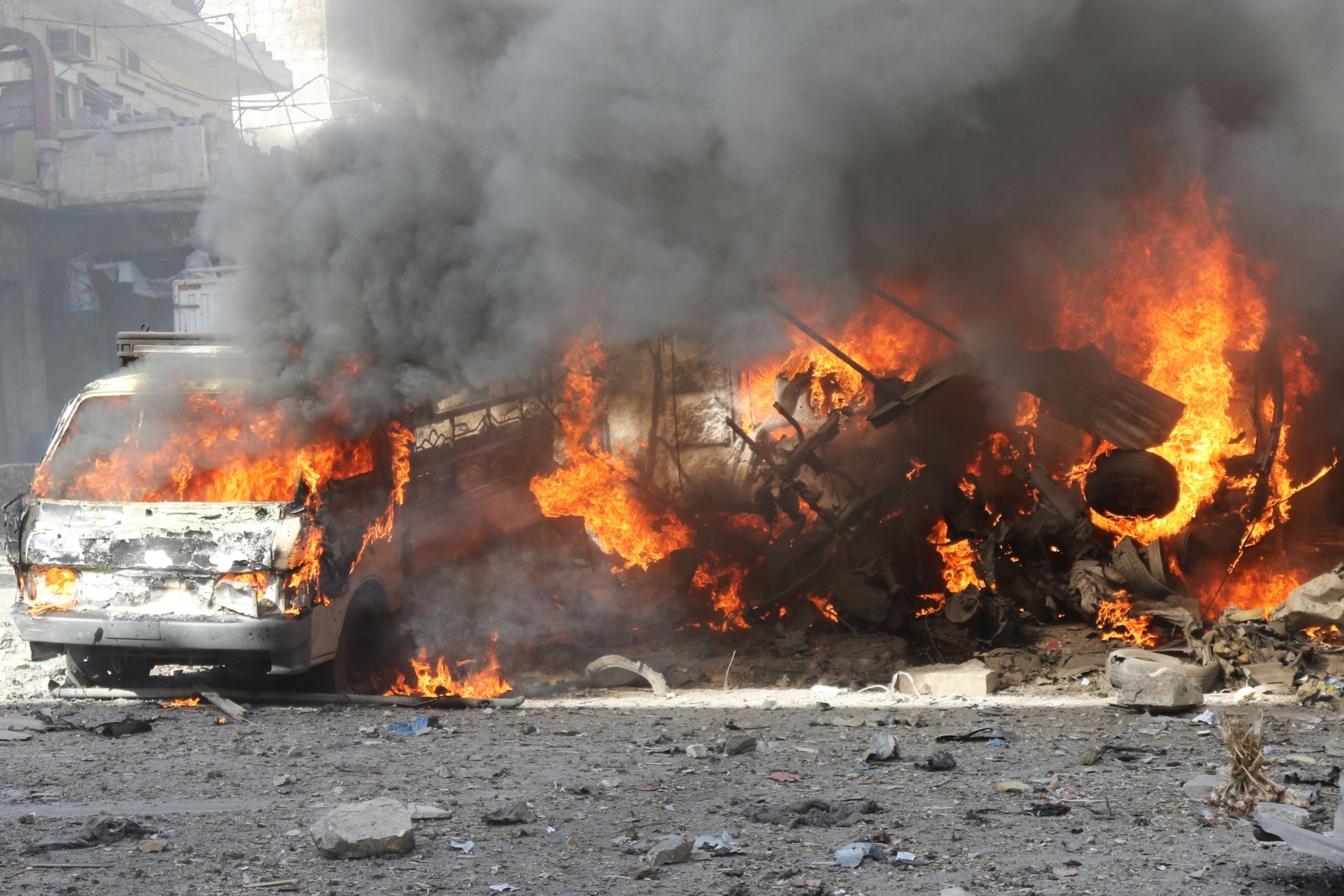 Russia's air campaign in Syria, which began in September 2015, helped turn the tide of the civil war that began in 2011 in favour of President Bashar Assad.