Rebel forces have been attacked by Syrian troops and allied militia backed by Russian air strikes and cruise missiles fired from warships as Assad's government executes a major offensive to recapture territory in the west of the country. Russia's air strikes have mostly focused on areas of western Syria where Assad has sought to shore up his control after losing swathes of the country to insurgents, including Islamic State (Isis).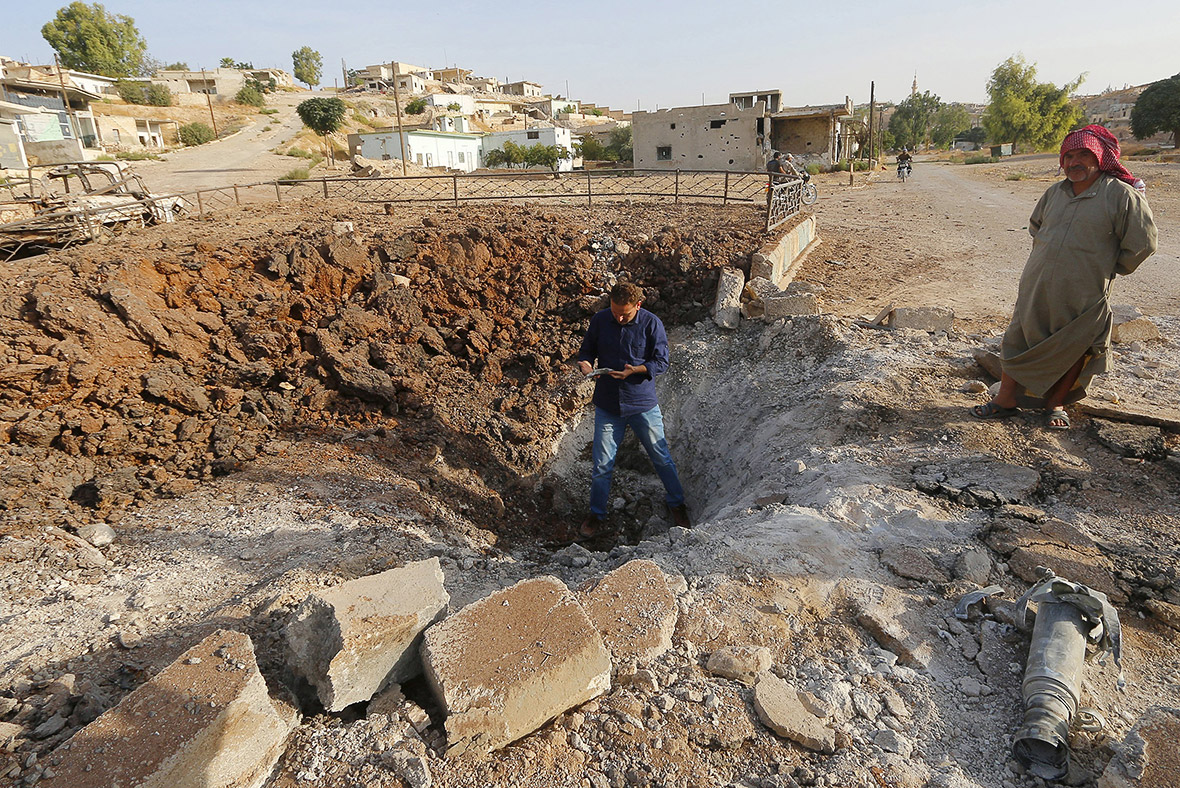 Russia claims it is fighting IS, but while the Islamist group has been the target of some of its air strikes, IS has no foothold in the areas of western Syria targeted in the majority of Russia's attacks. The Russian defence ministry saidmissiles fired from its ships in the Caspian Sea hit weapons factories, arms dumps, command centres and training camps supporting IS.
Ground forces loyal to the government targeted insurgents in the Ghab Plain area of western Syria, with heavy barrages of surface-to-surface missiles as Russian warplanes bombed from above, according to the British-based Syrian Observatory For Human Rights. The Ghab Plain, in Hama, lies next to a mountain range that forms the heartland of Assad's Alawite sect. Recapturing it from the alliance of rebel groups, including al-Qaeda's Nusra Front, would help secure Assad's coastal heartlands and could provide a platform to drive the rebels back from other areas.
Lt Gen Ali Abdullah Ayoub, the Syrian army's chief of staff, said a major military operation was under way and that its armed forces "have launched wide-ranging attacks to deal with the terrorist groups, and to liberate the areas which had suffered from the terrorist rule and crimes." Ayoub did not say which areas were being targeted.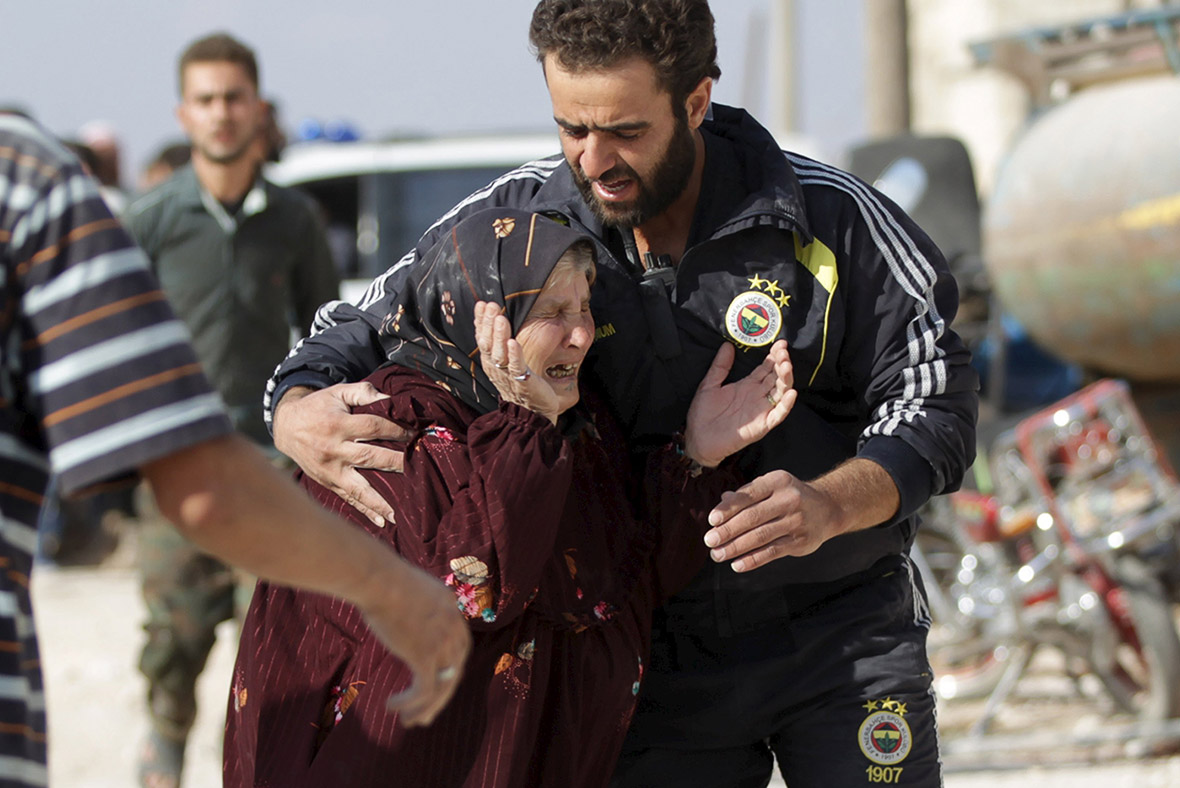 Iran played an integral role leading up to Russia's move to launch its air campaign in Syria and play a stronger role in Iraq, with one of Tehran's most powerful generals meeting for three hours with President Vladimir Putin to push for intervention, Iraqi government officials told The Associated Press. General Qassem Soleimani, head of Iran's elite Quds Force, went to Moscow in August, where he and Putin reviewed maps and surveillance photos and shared intelligence, all suggesting the militant group would expand its reach to Russia's doorstep in the Caucuses if Moscow didn't act.
Russia's involvement has only served to make the conflict more dangerous, British defence minister Michael Fallon said, and he urged Russia to use its influence to stop the Assad government from bombing civilians.