'Warner Bros. troops would shoot me', says Eddie Redmayne about revealing Fantastic Beasts backstory
The actor speaks about JK Rowling's capacity to create three dimensional characters.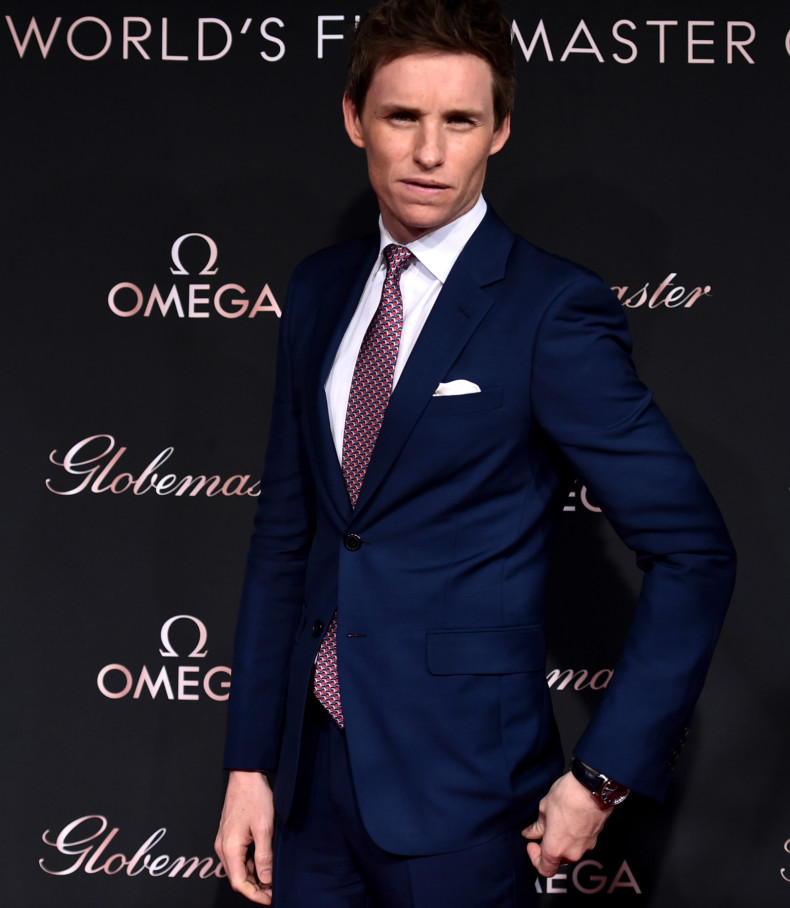 Fantastic Beasts And Where To Find Them may still be a couple of months away from its release (18 November) but lead star Eddie Redmayne has been upping the excitement regarding the Harry Potter spin-off by talking about his experience with the movie. In a recent interview with Entertainment Weekly, the actor who plays magi-zoologist Newt Scamander spoke about the excitement and challenge a film like this brought on.
"I was so excited at the prospect, and then there was nervousness, because what if I read the script [and didn't connect with the character]," Redmayne said of the role. "What's lovely is that JK Rowling has a staggering imagination to the thoroughness of the world. There were so many elements to Newt. I met her once, and she could talk back through everything, every intricacy. You're not playing a real character, but in JK Rowling's mind, [Newt is] entirely three-dimensional, and you can talk to her about what his life was like."
Going by what the studio has revealed, we know Albus Dumbledore tried to prevent Newt's expulsion from school but with no success. However, when asked for more information regarding the wizard's past the Danish Girl actor drew the curtains tight. "I would love to give you back-story, but that's something in which the Warner Bros. troops would shoot me for if I said anything. I can't talk about that, I'm afraid."
Redmayne also spoke about his other role – that of a new father. The actor and his wife Hannah welcomed a baby girl – Iris Mary on 15 June and recently took her with them for the Rio Olympics.
'I've never been to South America. The notion of coming to Brazil and Rio was extraordinary," he told Hello magazine, adding, "And the idea of bringing Iris on her first trip abroad to the Olympics in Brazil was too much of an extraordinary opportunity to turn down."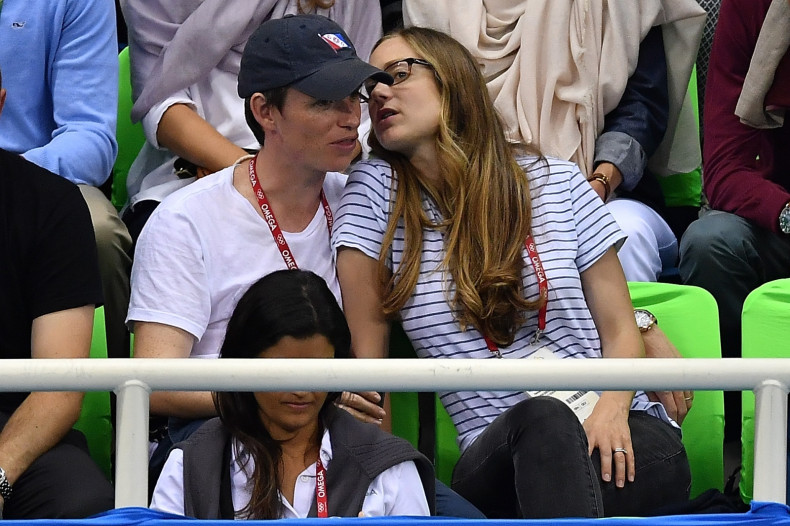 Redmayne, the brand ambassador for Omega attended the Omega Opening House event during which time he spoke of his admiration for the Games and athletes. "I kind of had high expectations, and so far, they've just been completely superseded. I went to the opening ceremony, which was just mind-blowing," he told E! News.
"It's kind of amazing that they've managed to make it such a show for the people there, but at the same point, there's all that aerial stuff that looks so great on telly," he continued.
.