As the Berkshire Hathaway's shares tumbled by the news of Warren Buffett's prostate cancer, the immediate question came to the investors' minds would be: Who will succeed the 'Oracle of Omaha'?
The 81-year-old's cancer announcement may now force the conglomerate to name the successor sooner than previously thought. Although the business magnet himself wrote to his company's shareholders about his successor in February, he cleverly did not disclose anyone's name.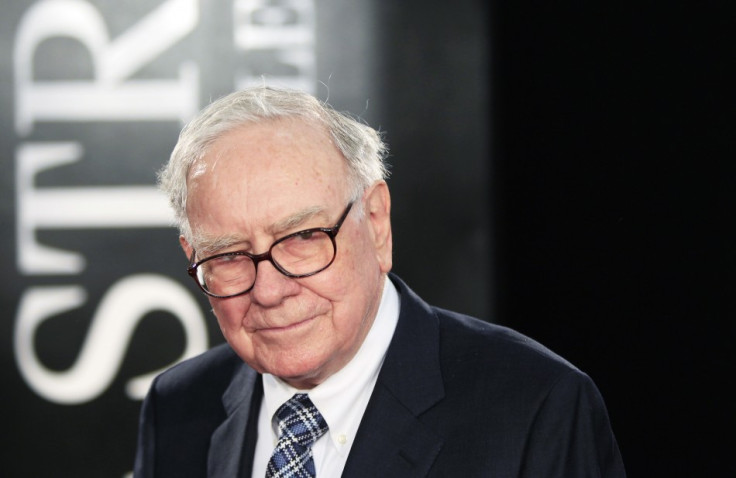 He wrote, "The board is equally enthusiastic about my successor as CEO, an individual to whom they have had a great deal of exposure and whose managerial and human qualities they admire. (We have two superb back-up candidates as well.)"
Apparently, there are three strong contenders to step in Buffett's formidable shoes. However, his tenure of nearly five decades will never be an easy task to emulate.
Since it's more or less a one-man show at Berkshire Hathaway, where the man in-charge alone calls the shots especially on investments and on the money spent, investors are equally expected to be concerned on who will be running the show after him.
Berkshire's annual meeting is scheduled to be on 5 May and the company might as well take that opportunity to announce this much-awaited verdict.
But here is a look at the three heirs apparent for the top post which the world is curious to know as soon as they can.
Ajit Jain
Indian born Ajit Jain is possibly the strongest candidate among the three. Jain has been working for Berkshire since 1986 and currently heads the reinsurance business of the company. He is one of the very few to know inside-out of Berkshire and reportedly speaks to Buffett almost every day.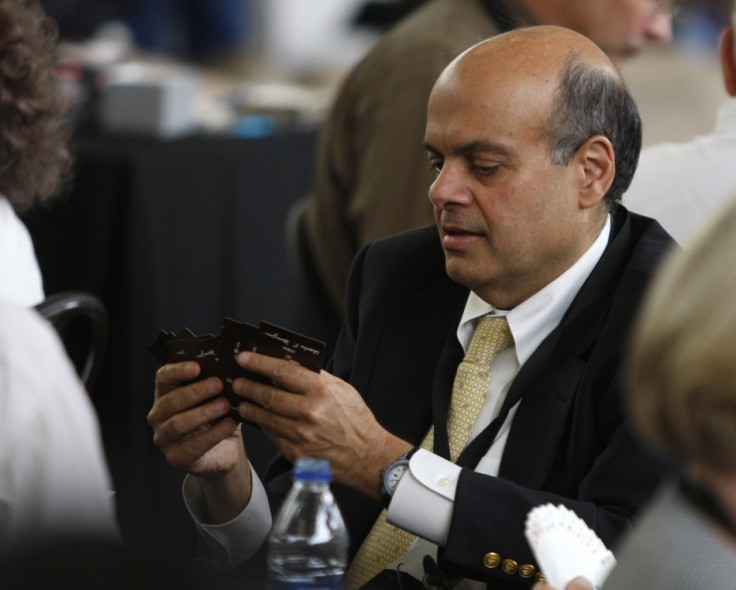 Above all, Buffett's own words on Jain definitely stand out on few occasions. For example, in an annual letter to the shareholders in 2009, Buffet writes, "Ajit came to Berkshire in 1986. Very quickly, I realised that we had acquired an extraordinary talent. So I did the logical thing: I wrote to his parents in New Delhi and asked if they had another one like him at home. Of course, I knew the answer before writing. There isn't anyone like Ajit."
On a very similar occasion in 2010, Buffett wrote, "If [Munger], I and Ajit are ever in a sinking boat and you can only save one of us, swim to Ajit."
All these probably make Jain the strongest contender.
Tony nicely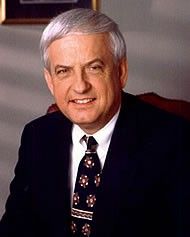 Tony Nicely is currently the CEO of Berkshire's Government Employees Insurance Company (GEICO). Completing 50 years as an employee of GEICO in 2011, Nicely is equally spoken as a possible CEO of Berkshire Hathaway after Buffett.
Although none would about the internal candidates for the post, Nicely has been in the possible list for quite some time.
Mathew Rose
Rose is the present Chairman and CEO of Burlington Northern Santa Fe (BSNF) and has been named a potential CEO right from last year. As Buffett's letter called the acquisition of BSNF as the highlight of 2010, few may even take this as a hint.
Rose, although being young, is experienced enough in running one of the most successful companies under Berkshire.
Few others also compare the management style of both Buffett and Rose of being similar, which makes Rose yet another strong contender.
Other possible contenders also include hedge fund manager Todd Combs and MidAmerican Energy Holdings Chief Gregory Abel.