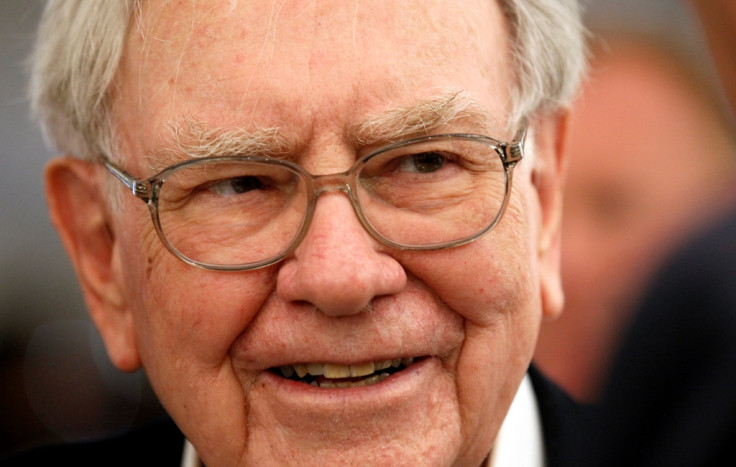 Billionaire investor Warren Buffett's Berkshire Hathaway has reported a decline in its profit for the second quarter due to lower investment gains and underwriting losses in insurance business.
The Nebraska-based company recorded a 37% decline in net income to $4.01bn (£2.6bn, €3.7bn) in the second quarter, compared to $6.4bn in 2014. The firm has more than 80 operating businesses in sectors, including insurance, energy, food, industrial products and railroads.
Operating earnings declined to $3.9bn from $4.3bn, as the firm posted insurance underwriting losses of $38m, compared to gains of $411m last year. In addition, insurance investment income fell to $977m from $1.13bn last year.
The Geico car insurance unit, where pretax underwriting gain fell 87% to $53m, has been mostly responsible for the weakness of the insurance business.
Gains on investments declined to $236m from $1.96bn, while losses from derivatives totalled $113m, compared to a $101 gain last year.
Meanwhile, total revenue rose 3% to $51.37bn and book value per share, Buffett's preferred measure of growth, improved 2% over the quarter to $149,735.
Among the operating companies, BNSF railroad reported a 5% rise in profit to $963m, while Berkshire Hathaway Energy saw a 34% increase in profit to $502m.
Looking ahead, the company said its third-quarter results will include a noncash pretax gain of $7bn related to the July merger of Kraft and Heinz. Berkshire owns more than 25% of Kraft Heinz.
Earlier, the company backed the merger between Kraft Foods and H J Heinz, which Berkshire and Brazilian private equity firm 3G Capital acquired in 2013.