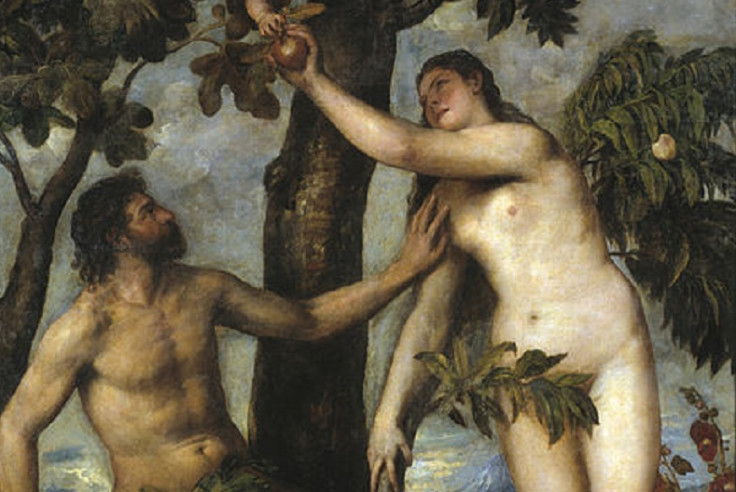 A biblical scholar has claimed that rather than being made out of his rib, Eve was created using Adam's penis.
Professor Ziony Zevit of the American Jewish University claims that there has been a misunderstanding from the book of Genesis, and that it was Adam's 'baculum' – penis bone – that was used to create Eve, and that's why humans lack one. Primates such as gorillas and chimpanzees have a baculum.
Zevit explains that the Hebrew word 'tsela' – which he claims has been confused with the word 'tzela' – which appears in the Old Testament doesn't translate as 'rib', but rather refers to a limb that sticks out from the human body, such as a penis. "Of these appendages, the only one lacking a bone is the penis," he writes in his book, 'What really happened in the Garden of Eden?' of which a snippet was published in the Biblical Archaeological Review.
However, some scholars have argued with this, saying that 'tzela' means rib in post-Biblical Hebrew. Readers of the magazine were also less than amused. The Daily Mail reported that one reader known as Sue Glaze from Oakland, Maryland, wrote in to say: "I write to express my disappointment with your magazine. I wish to cancel my subscription.
"Come on now, Eve being created from Adam's penis bone, rather than his rib? That is plainly not a Bible teaching. I do not need and will not read articles that damage my faith or attempts to cause me to doubt what I know is the truth from the Bible."