Was it in Their Horoscopes? Rebekah Brooks and Andy Coulson - the Astrologers' Verdicts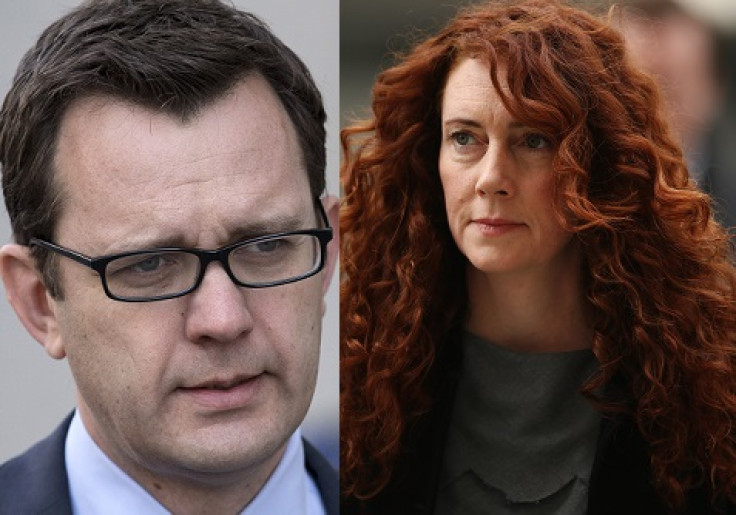 The phone hacking trial has come to an end, with Rebekah Brooks being cleared of all four charges.
Andy Coulson, however, has been found guilty of plotting to hack phones while editing the now defunct News of the World. He faces a possible jail term.
But were the results predicted in the stars? According to horoscopes in the national tabloid press, it appears so (in part).
The daily horoscope section is a stable of all tabloid newspapers – something Brooks and Coulson will know well. In 1999, journalist and commentator Anne Atkins said horoscopes are the most important piece of any newspaper.
IBTimes UK has rounded up the predictions from the biggest daily newspapers of what the day had in store for Brooks, 46, a Gemini, and Coulson, also 46, an Aquarius.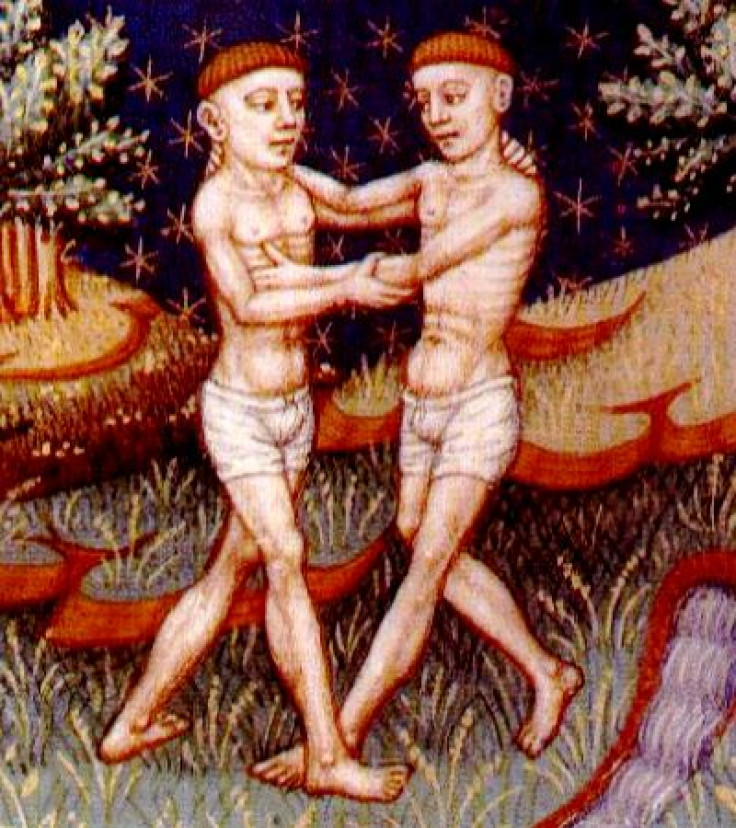 Gemini
Fulcanelli
Daily Mail – Jonathan Cainer
Brooks: The gums of a horse recede as it gets older. That's one way to tell its age. Back in the past, when people gave each other horses as gifts, it was considered rude to check the animals too closely lest this cast an aspersion and implied that the giver was fobbing of the recipient with an animal of little use; one that might need a lot of pasture yet supply no service. Life offers you something to scrutinise and question as much as you wish. It will turn out to be worthy of true gratitude.
Coulson: If we are too confident, we become arrogant. If we are not confident enough, we develop low self-esteem. Confidence is clearly tricky stuff. Like salt, sugar or spice in cookery, the amount that's appropriate is partly a matter of taste but it's probably better to err on the side of not quite enough than to end up with a ratio that can't easily be reduced. A degree of caution is appropriate. But only one or two degrees. If you find yourself (or anyone else) giving you the third degree, stand your ground.
Daily Express – Lori Reid
Brooks: Don't rush this morning. Bask in a feeling of growing wellbeing. You haven't felt this good, appreciated and happy in yourself in ages. Despite the odd hiccup, it's a feeling that will grow. Call me to hear when an impulsive move could prove costly.
Coulson: A creative phase has come in and it's sweeping you along on a carefree wave. Lucky Venus will oversee your fortunes over the next few weeks but that doesn't mean you can afford to spend like crazy. Call me to hear when to avoid mishaps at work.
The Sun – Mystic Meg
Brooks: You can stay strong instead of being tempted to make too many compromises – and this can apply to your finances and family relationships. Later on, as Venus merges with the moon, love that's been just ticking over, rediscovers romance via music.
Coulson: The chance to take on more responsibility at work may surprise but you handle it well. Later, Venus works its magic and an OK relationship can turn into a red-hot romance. Then answer to a relative's dilemma seems obvious, but be tactful.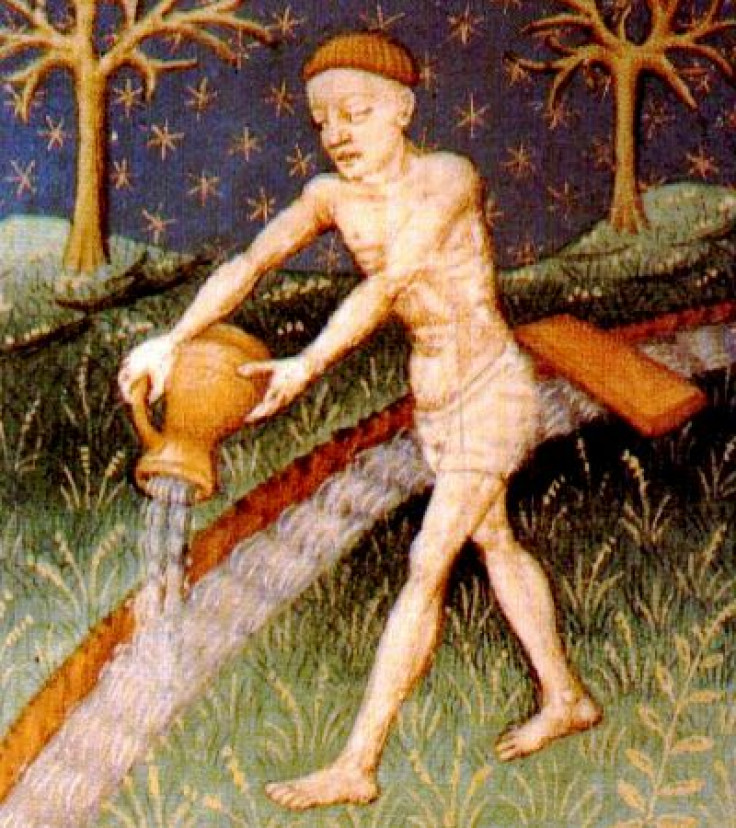 Aquarius
Fulcanelli
The Mirror - Russell Grant
Brooks: Some overnight luck could be the reason for strengthened inner confidence. Home, family or property matters are going well. You were prepared for problems that thankfully don't arise as costs meet requirements. A close relationship will be your chief focus later.
Coulson: If you've been thinking about moving house, buying property or beautifying your home, start now. Put plans you've been considering into action while financial factors are favourable. Spending time with your nearest and dearest brings contentment. Happy memories are shared.
Metro – Patrick Arundell
Brooks: Your curiosity connects you with interesting people, information and gossip. A feeling of confidence and easy-going rapport makes it a good day to explore new options and ideas. A friend may surprise you.
Coulson: The current Mars Uranus opposition suggests you'll find it hard to ignore the message hidden inside a key event. Yet allowing your curiosity full rein could also result in finding a new solution that can be very positive going forward.
© Copyright IBTimes 2023. All rights reserved.