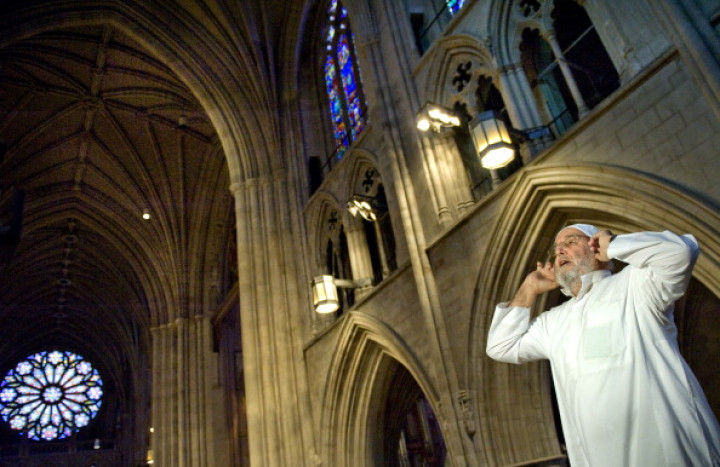 Bridging communities together, the Washington National Cathedral is hosting its first Muslim prayer service on Friday. (14 November)
The prayer is aimed at fostering a better understanding and acceptance between Muslims and Christians worldwide.
The planners said the Friday prayer will mark the first time that the cathedral is inviting Muslims in a "powerful symbolic gesture'' to lead their own prayers.
The historic cathedral is known to host national events, like presidential funerals and, in the past, it has also hosted Muslims at various inter-faith services.
The idea for the prayer service emerged when the cathedral's liturgical director met South African Ambassador Ebrahim Rasool during the planning of Nelson Mandela's memorial service.
"This is a dramatic moment in the world and in Muslim-Christian relations," said Rasool.