North Korean dictator Kim Jong-un is on the verge of dragging the world into a nuclear war that would undoubtedly see the nation his grandfather built destroyed.
It must be lonely at the top. And no one could blame Kim for wishing he were a carefree teenager again, attending school in Switzerland under the pseudonym 'Pak-un'.
Back than Kim liked nothing more than to sing the Bernese folk hit Alperose, a hearty tribute to the Alpine Rose flower. This is according to a teacher at Liebefeld-Steinhoelzli school, where the future world leader studied for two years.
Speaking under condition of anonymity, the employee told Swiss media that the young Kim would sing every line of the German-Swiss dialect anthem, which features the refrain:
"Come to my mind,
Alpine roses as you were,
Alpine roses as they must have been,
Located next to us in the hay."
It has long been known that Kim was educated in Switzerland during the 1990s although the exact details of his time there remain unclear.
He is believed to have arrived in the non-EU nation in 1991 at the age of seven and attended the private International School of Berne before moving on to the public Liebefeld-Steinhoelzli in his teenage years.
The Daily Mail reports that he attended the Liebefeld-Steinhoelzli from August 1998 for just over two years.
The unnamed teacher said Kim spoke German with a good Bernese accent and, apart from singing Swiss folk songs, enjoyed basketball most of all – his hero at the time was Chicago Bulls star Michael Jordan.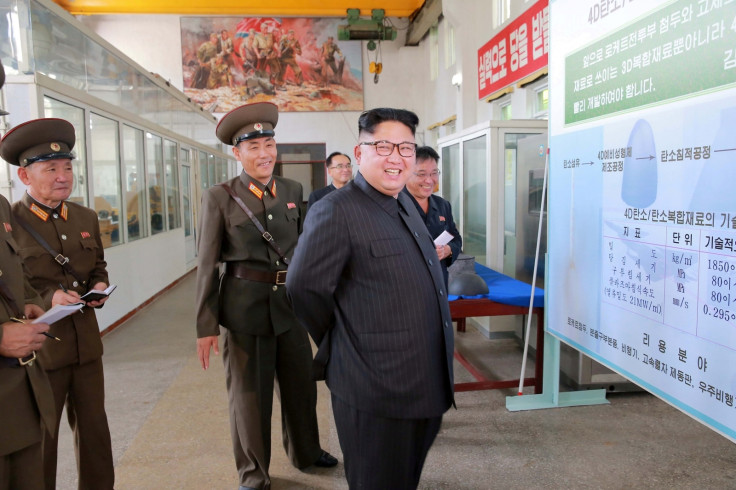 Kim is also reported to have shown an early suitability to the role of despot when he 'employed' an older boy at the school to act as his personal bodyguard.
While in Switzerland he is believed to have assumed the identity of Pak-un, the son of a North Korean official working in the embassy.
German North Korea expert Friedrich-Wilhelm Schlomann thinks Kim may have lived in Switzerland well into the 2000s, saying: "His three years younger sister lived until 2007 in Bern. It is therefore to be assumed that he did not return to North Korea not very long before."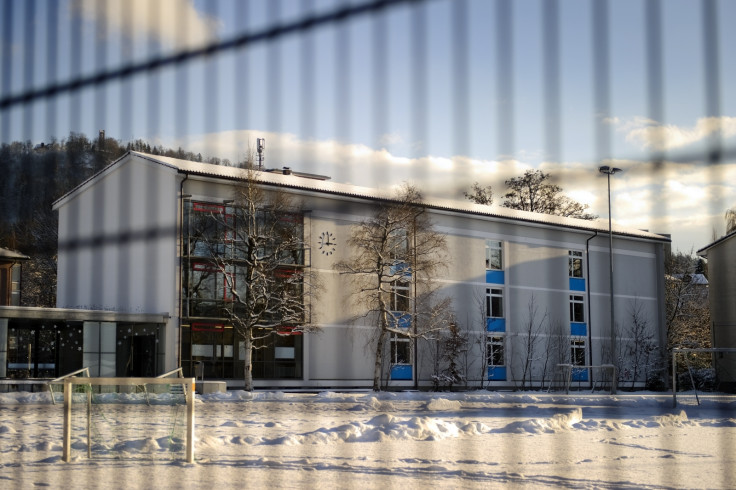 Kim became favourite to succeed his father as North Korean leader when his eldest half-brother, Kim Jong-nam fell out of favor after being caught attempting to enter Japan on a fake passport to visit Tokyo Disneyland.
Kim Jong-nam was allegedly murdered on behalf of Kim and the North Korean state at Kuala Lumpur International Airport on 13 February. An Indonesian and a Vietnamese woman have been charged over the incident.