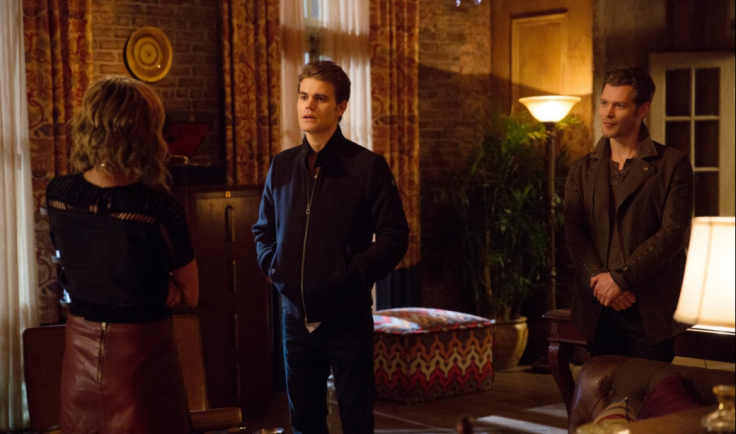 Stefan Salvator from The Vampire Diaries will travel to New Orleans in the upcoming episode of The Originals season 3. Episode 14 is titled, A Streetcar Named Desire, which airs this Friday, 26 February at 9pm EST on The CW.
The synopsis for the crossover episode reads as follows:
Click here to watch the episode on the CW website (available only in the US).
Riley Voelkel, who plays Freya, spoke to TVLine about working alongside TVD's Paul Wesley. Voelkel told TVLine, "It was really fun, one of my favorite episodes to shoot, and Paul was great to work with. We had quite a few scenes together. On-and off-camera, he was great, but the actual episode is one of the most intense we've ever done. Stefan needs Freya's help with something that... well, you'll see."
Speaking about the crossover, showrunner Julie Plec previously teased, "You can expect Stefan to get sucked into the Mikaelson's sire line drama. As one of Klaus's sire line, Stefan finds himself in quite a predicament as Klaus's life is threatened by the return of the White Oak."