Watch out Durex! Carmen Electra launches sex lubricant range with Fleshlight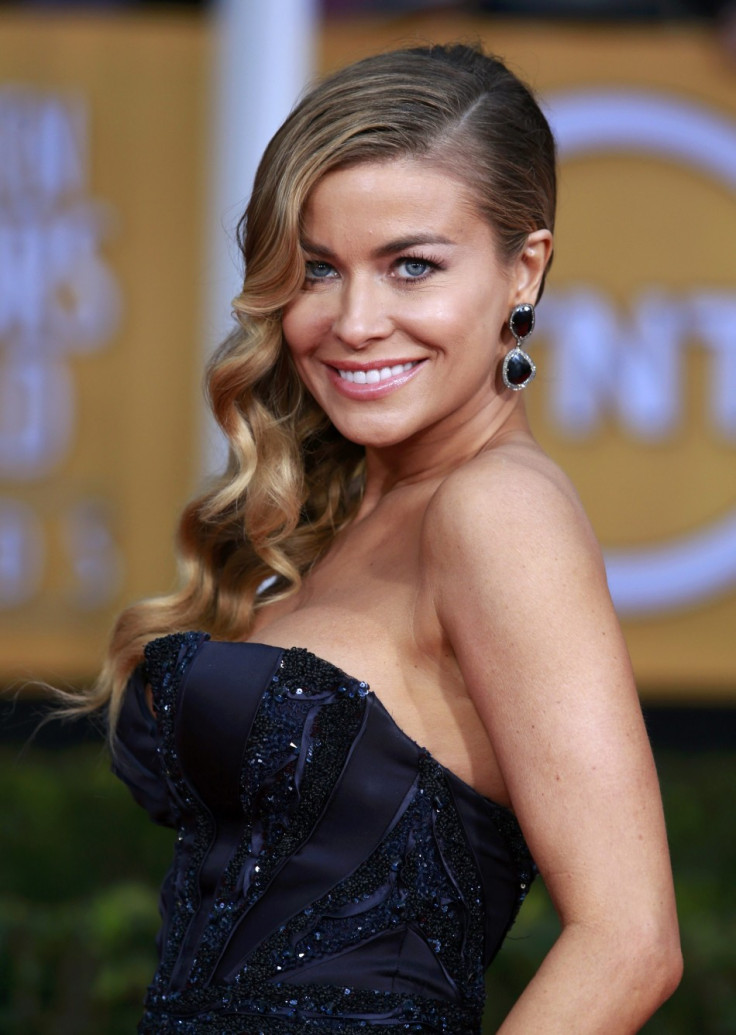 Actress Carmen Electra is putting her name to a lubricant line
Reuters
She has tried her hand at pop music and acting, and now screen siren Carmen Electra has reinvented herself as a sex enhancement angel. The 43-year-old star has launched her own line of lubricant to rival Durex and help fans make their sex lives more pleasurable.
TMZ reports that the female-centric collection is a joint venture with sex toy giant Fleshlight. Electra by Carmen Electra is available in three different varieties: Sensitive, Warming and PH-Balanced. Consumers can get a bottle for $7.95 (£5) or a three-pack that includes all of the offerings is for $19.95.
"I'm so excited to introduce everyone to my new line of lube," she told TooFab. "Special PH-balance for my ladies, and you know I couldn't forget the boys either. Have fun!" In promotion images the former Baywatch star shows off her enviable curves and some serious cleavage in grey and black lace lingerie.
Fleshlight COO Brian Shubin added that Electra, who has been considered to be one of the most enticing women in Hollywood for decades, was the ideal partner for the project. "We have been wanting to expand our female reach and Carmen is extremely popular among women," he said. "At 43 years old she's incredibly sexy and edgy - she's a rock star."
In other news, Dennis Rodman's ex-wife is set to make a return to reality TV after being asked to host Ex-Isle, a show that asks ex-lovers to come to a Dominican Republic resort to finally break free from one another and welcome new relationships. According to Deadline.com, Electra, who briefly dated X Factor boss Simon Cowell, is expected to share her own relationship dramas with the five participating couples.
Ex-Isle, produced by Jersey Shore creator Sally Ann Salsano, will premiere on We TV in 2016.
© Copyright IBTimes 2023. All rights reserved.