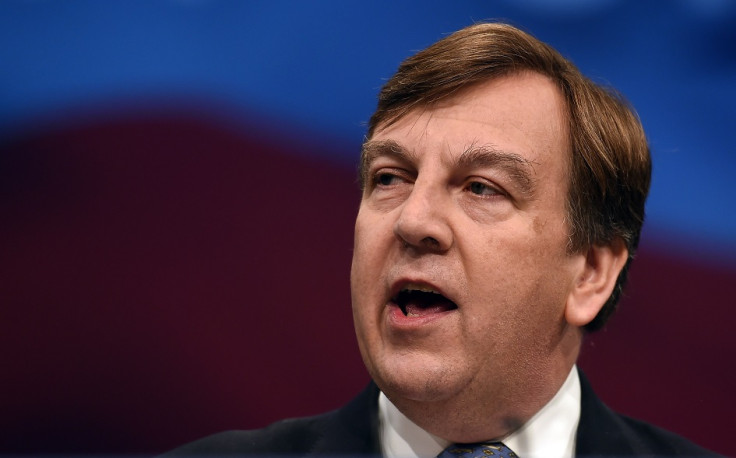 David Cameron could face more questions about his tax affairs as the fallout from the Panama Papers revelations run in to a second week, and may also be dragged also the private affairs of his culture secretary John Whittingdale during this week's Prime Minister's questions.
Since the last PMQs at the House of Commons, Cameron – as well as several other high-profile MPs – have published their tax returns, with Cameron revealing how his mother gave him a £200,000 gift in the wake of his father's death, potentially exempting Cameron from inheritance tax.
However, Cameron has already addressed MPs in Commons over his tax affairs, including being on the receiving end of a "dodgy Dave" comment form Labour MP Dennis Skinner that resulted in the veteran dissident being ejected from the Commons. Corbyn, who published his tax return while the session was underway, described Cameron's statement was a "masterclass in the arts of distraction" and may use this opportunity to again ask questions of Cameron.
However, proceedings could be overshadowed by the news/non news (depending who you ask) that Whittingdale previously had a six-month relationship with a sex worker.
Several Labour MPs are calling for him to resign his role in the regulation of the press in the wake of the revelations – despite Whittingdale not knowing the woman was a sex worker, is not married and was not culture secretary at the time of the relationship – as some newspapers were aware of the relationship but chose not to run it.
Chris Bryant, the shadow leader of the Commons, told the BBC: "It seems the press were quite deliberately holding a sword of Damocles over John Whittingdale. He has a perfect right to a private life but as soon as he knew this he should have withdrawn from all regulation of the press."
Maria Eagle, the shadow culture secretary, added: "Everyone is entitled to a private life. However, these revelations raise serious questions about why the secretary of state has reneged on the government's promise to deliver the cross-party agreement on Leveson when this is something he was previously committed to as chair of the culture, media and sport select committee."
A spokesperson for 10 Downing Street said Cameron has expressed his full confidence in Whittingdale, who they say is entitled to a private life.
You can watch PMQs on BBC Parliament, BBC2's Daily Politics, Parliament TV and Sky News from 12pm GMT. Also make sure to follow @IBTUKPolitics for live reaction and commentary on the debate.