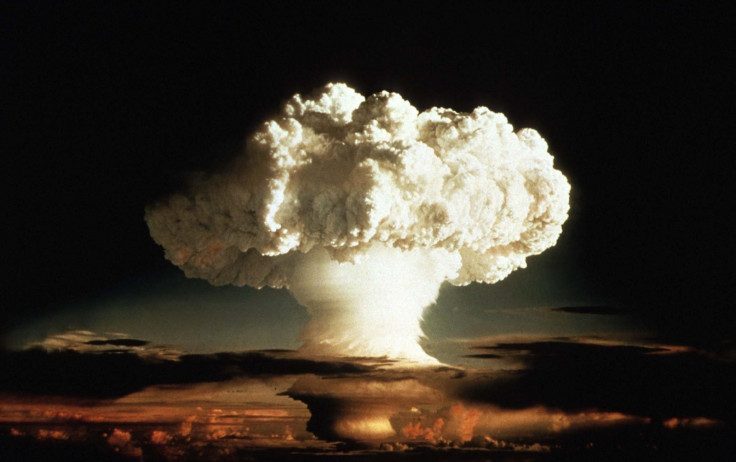 As many as 62 videos showing the raw power of US' atmospheric nuclear tests have been declassified and shared on YouTube. The new videos, put out by Lawrence Livermore National Laboratory (LLNL) in California, date back to the Cold War-era and make up the second such publicly released batch of the year.
The never-seen-before films are from a series of 210 atmospheric nuclear tests conducted by the US government between 1945 and 1962. These tests have been captured in an estimated 10,000 classified videos.
These unseen videos remained forgotten in archives around the country and continued to deteriorate, but LLNL's weapon physicist Gregg Spriggs and his colleagues have started recovering, digitising and releasing them to the public in order to restore and study them, a new release issued by the laboratory stated.
So far, Spriggs and his group have shared nearly 126 declassified films — 62 as part of the latest batch and 64 released earlier in March.
The clips released on Thursday (14 December) include tests from Operation Teapot (1955), Operation Redwing (1956), Operation Hardtack (1958), Operation Dominic(1962), and others.
The US and Soviet Union had reportedly signed a treaty in 1962 to stop testing nuclear explosions above ground, putting an end to atmospheric nuclear testing.
"We've received a lot of demand for these videos and the public has a right to see this footage," Spriggs said, explaining the importance of this project. "Not only are we preserving history, but we're getting much more consistent answers with our calculations."
The videos may appear frightening in the first place, but their real purpose goes way beyond showing the destructive power of atmospheric nuclear weapons, he explained.
LLNL researchers reportedly aim to use the recovered data to validate modern-day computer simulations showing virtual nuclear tests. They're looking into these videos to get accurate insights into the amount of energy released in each explosion. The study will enable scientists to understand nuclear materials better, from their storage to usage in war.
"It's been 25 years since the last nuclear test, and computer simulations have become our virtual test ground. But those simulations are only as good as the data they're based on," Spriggs noted. "Accurate data is what enables us to ensure the stockpile remains safe, secure and effective without having to return to testing."
Spriggs and his team will continue to release test videos in batches like these, but they believe they the process to digitise and share all the clips could take at least a couple of more years.