Here is a Mercedes delivery van, the kind of thing a city courier company might use to delivery parcels, outrunning a Dodge Viper and a BMW i8.
The van launches itself down the runway and crosses the finish line comfortably ahead of both supercars. In a previous video, the van was also seen out-dragging a Ferrari and a Tesla Model S; it has a claimed 0-60mph time of 2.9 seconds and can cover a standing quarter-mile in 11.3 seconds.
But all is not as it seems. The van, affectionately called Edna, is actually a disguise which hides the chassis of an upcoming electric saloon car to rival Tesla.
The car is being produced by a SIlicon Valley startup called Atieva, and is said to have an 87kWh battery pack producing some 900 horsepower, far more than any Tesla to date. Atieva has a target 0-60 time of 2.7 seconds for its production car, 0.1s faster than the most powerful Tesla.
Atieva launched in late 2007 and was the brainchild of former Tesla and Oracle executives, and plans to have a premium electric car on sale by 2018. If all goes well, this will be followed by a pair of luxury crossovers, like the upcoming Tesla Model Y, in 2020 and 2021. All of these vehicles are expected to be four-wheel-drive, with each axle being powered by a separate motor.
Little else is known about Atieva and its production plans, but it is understood that a major investor and board member is Chinese billionaire Jia Yueting, the owners of Faraday Future, a rival electric car startup also based in California and with a mission plan to overtake Tesla. Yueting is also involved with Chinese technology company LeEco, and launched its electric car, the LeSee, in beijing in April.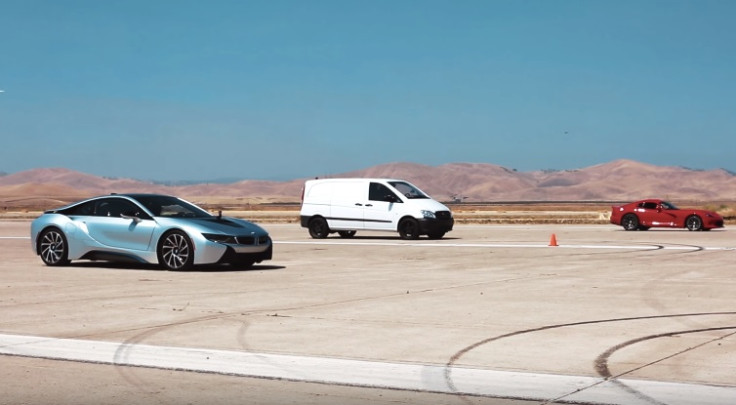 Atieva is headed by former Tesla board member Bernard Tse and Peter Rawlinson, former chief engineer for the Tesla Model S. The company at first focused solely on battery technology but, under an initiative called Project Cosmos, shifted its attention to creating a car.