Edward Snowden, the former NSA agent and whistleblower wrote a fairly cryptic post on Twitter on Wednesday (3 August). And, that has sparked curiosity among the inhabitants of the Twitterverse. "It's time", Snowden said in his post, however, he refrained from divulging anything in detail.
The post also tagged journalist Barton Gellman, who is currently writing about Snowden's experiences working in the intelligence community. In his tweet, the whistleblower also invites his former associates and acquaintances to reach out to him "securely". Gellman also posted a corresponding tweet in which he invited people to contact him to help him chart Snowden's work and "tell it truthfully".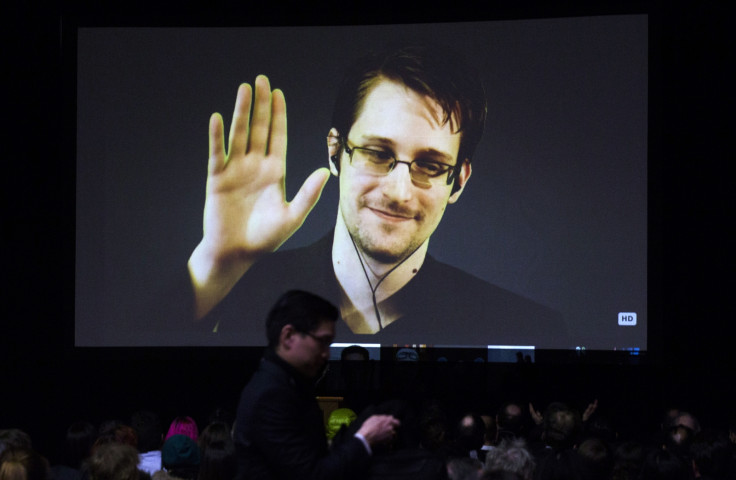 In a cryptographically signed message, Gellman also wrote: "I am digitally signing this message for people who like to be extra careful. After three years of writing about the NSA and Ed Snowden, I am one of those people too. I'm writing a book for Penguin Press called DARK MIRROR: Edward Snowden and the American Surveillance State. I want to hear from anyone who has first-hand information on either. It need not be some deep dark secret. I'm interested in your observations about Snowden's work and work habits at CIA, Dell, NSA and Booz; or his time in the Army; or in computer training courses; or the surveillance programs and practices he described," the Hill reported.
Acknowledging the potential dangers of such communication, Gellman also attempted to assure those security-conscious that he would "strictly follow your preferred opsec protocols" and even offered additional information on how to go about taking extra precautions.
Snowden's tweet comes on the heels of a recent Twitter spat with WikiLeaks over the controversial DNC email leaks, which saw both parties go head to head on the social media platform in a rare display of opinions. Snowden has recently been fairly active on Twitter. Following the DNC hack and reports attributing the cyberattack to Russia, he posted a series of tweets pointing out that the NSA would likely knowif Russia was involved in the hack.
The tweets indicate that Snowden's biography may be under way. However, there is still no indication about when it may hit the stands.