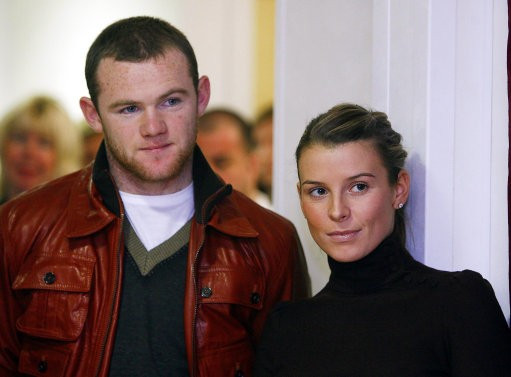 Wayne Rooney was dropped from the Manchester United squad that took on Blackburn Rovers as Sir Alex Ferguson was angry over the star striker's Boxing Day night-out in the company of his teammates and their partners, it has been reported.
United were defeated 3-2 by the Rovers at Old Trafford on New Year's Eve.
According to the Mirror, Sir Alex was furious that Rooney, along with wife Coleen and team-mates Jonny Evans, Darron Gibson, had gone out on the town for a booze party to celebrate the Red Devils' 5-0 win over Wigan Athletic.
The report has also added that Rooney, 26, was also handed a club fine. The star had reportedly been shocked by the decision.
United have banned its players from boozing 48 hours before the game.
Rooney and Sir Alex have been sharing a strained relationship for some time, according to reports. It has left a question mark over the England striker's future at United.