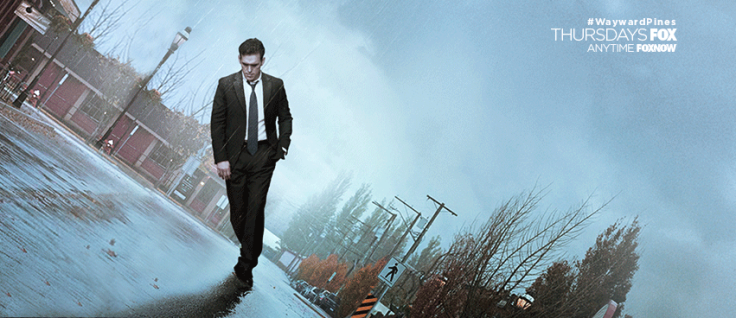 Fox has renewed its hit summer thriller Wayward Pines for a second season. M. Night Shyamalan will serve as the executive producer along with Donald De Line, Ashwin Rajan, Mark Friedman. Blake Crouch, the author of the Wayward Pines books on which the series is based, will also be a part of the series.
David Madden, president, entertainment, Fox Broadcasting Company, said: "Wayward Pines was a huge hit for us this past summer. We were absolutely blown away by the mysterious and surprising world that Night and his team created, and the twisting-and-turning storytelling that drew viewers in from day one. "
Speaking about the upcoming season, Madden dished: "Season Two is going to take the suspense, the vision of the future and the haunting character drama to whole new levels, and we can't wait for our fans to continue that ride next year."
Shyamalan also tweeted the renewal news and wrote: "We told you no one ever leaves Wayward Pines."
This is what Fox teased about season 2 plot:
The second season will pick up in the wake of Season One, when a new arrival in Wayward Pines finds himself in the middle of a serious rebellion, as the residents battle over how to preserve the endangered human race.
In the season 1 finale of Wayward Pines, Ethan Burke (played by Matt Dillon) sacrificed his life to save the townspeople from aberrations but also ended with the fate of the Pines folks hanging.
At the end of the season finale, Ben Burke wakes up 3 years later and finds a restored version of Wayward Pines, where he sees a statue of the villainous founder David Pilcher and learns that the first generation leaders have restrained all the adults in the cryogenic chamber.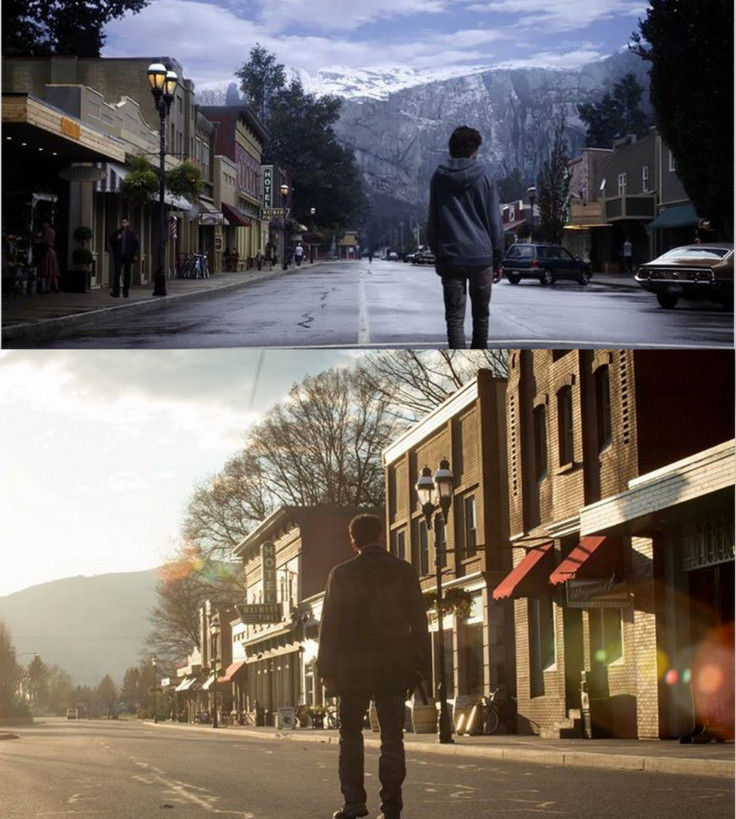 The final scene was similar to when Ethan wakes up in the premiere episode of Wayward Pines, thereby staging a set-up for Ben's future to protect the town's people and follow in his father's footsteps.
The second season will fill all the gaps like how did the first generation manage to seize control from Kate, Pam and other adults? Get ready to see Ben leading a resistance like Ethan did in the pilot season to topple the first generation's hierarchy.
Are you excited for the second season of Wayward Pines? Let us know your views in the comments section.