Watch Supernatural season 11 episode 9 online: Dean goes up against Amara as Lucifer returns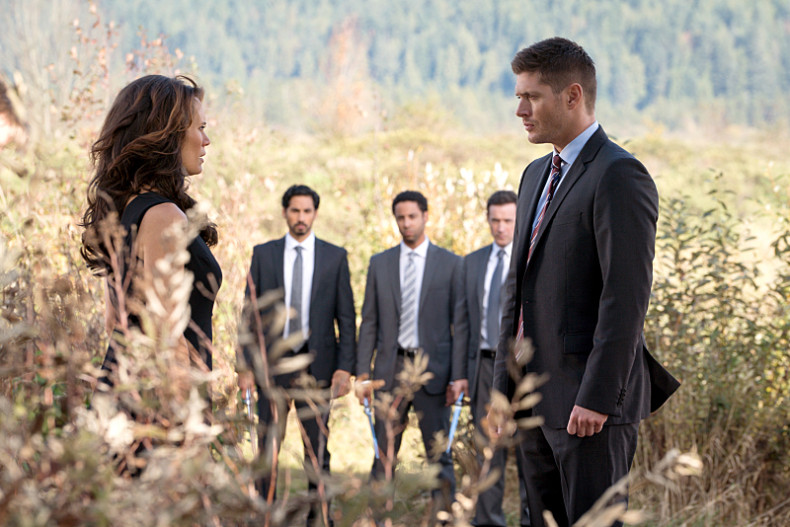 Supernatural season 11 returns with its fall finale episode where Dean Winchester takes on Amara aka Darkness and Sam tries to follow in God's way, which leads him to Lucifer's cage. Episode 9 is titled, O Brother Where Art Thou? that airs on 9 December at 9pm EST on The CW.
The official synopsis reads as follows:
Amara (guest star Emily Swallow) unleashes her power on the local townspeople as she issues a shocking challenge. Dean (Jensen Ackles) tries to better understand the hold Amara has on him, while Sam (Jared Padalecki) and Crowley (Mark Sheppard) come up with a plan that could have disastrous consequences. Robert Singer directed the episode written by Eugenie Ross-Leming & Brad Buckner.
Click here to watch the episode online on the official CW website (only in the US).
Warning: Major spoilers ahead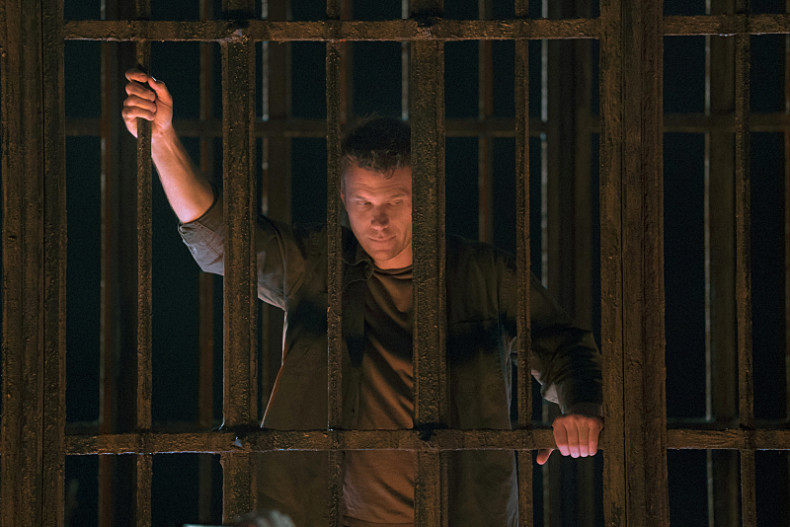 The promotional pictures released by The CW shows that Mark Pellegrino will reprise his role as the devil Lucifer. Sam, who has been having visions of Lucifer's cage, is convinced that God is directing him towards it for a reason, and turns to Crowley for help. The King of Hell will cook up a rather disastrous plan to free Lucifer, which may involve some help from witch Rowena. Lucifer declares, "I am your only hope" in the promo, which means the second half of season 11 will find the devil and God's sister going head-to-head.
Elsewhere, Dean will face off against Darkness who unleashes her power on the local townspeople. The elder Winchester brother also tries to figure out what hold Amara has on him and we see them kissing in the promo video.
Actor Jared Padalecki (Sam) teased to TV Line that he didn't expect the Winchester brothers to go where they go, "until at least the season finale, but we get right to it."
The actor also adds, "...The brothers are very committed to fighting alongside each other, to getting rid of The Darkness and trying to figure out what it's going to take and how to do it, going through all alleys and channels."
Speaking about the fall finale episode he said, "Episodes 9 (the fall finale) and 10 are my favorite episodes of Supernatural in a long, long time. I love the twists and turns — none of which I can probably say without getting out of here alive."