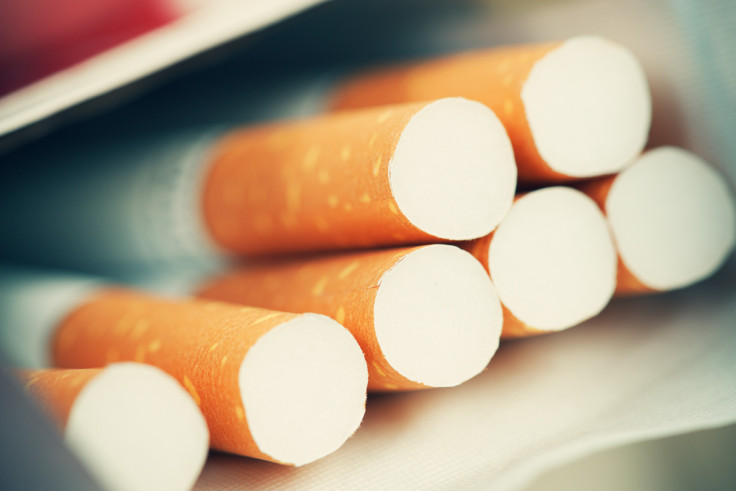 The maker of Lucky Strike cigarettes said the weak pound is expected to boost trading despite an industry-wide fall in volumes this year.
British American Tobacco said if low sterling rates continued for the rest of the year operating profit would jump by around 14% over its first six months of trading, and lift by 7% over the entire 12 months.
The FTSE 100 group - which also makes Dunhill, Pall Mall and Rothmans – expects annual volumes to fall by 4%, which it said is below industry standards as consumers in Western nations give up smoking.
The group said the trading was in line with expectations, boosted by such market as, Romania, Bangladesh, Ukraine and Canada. But it added that in Brazil, South Africa, Malaysia, France and the UK "conditions remaining challenging".
British American Tobacco is pushing to grow its e-cigarette business to help offset declines in some cigarette markets, and today it said it was making "encouraging progress" with new vaping products in Japan and Western Europe.
Hargreaves Lansdown analyst Nicholas Hyett said "Currency winds are blowing in British American Tobacco's favour for a change, but the group sounds cautious on volumes. Market share growth is certainly welcome, but with market volumes expected to fall four per cent that still leaves plenty of room for a negative volume outcome."
Shares edged 11p higher to 5,425p in early trading.