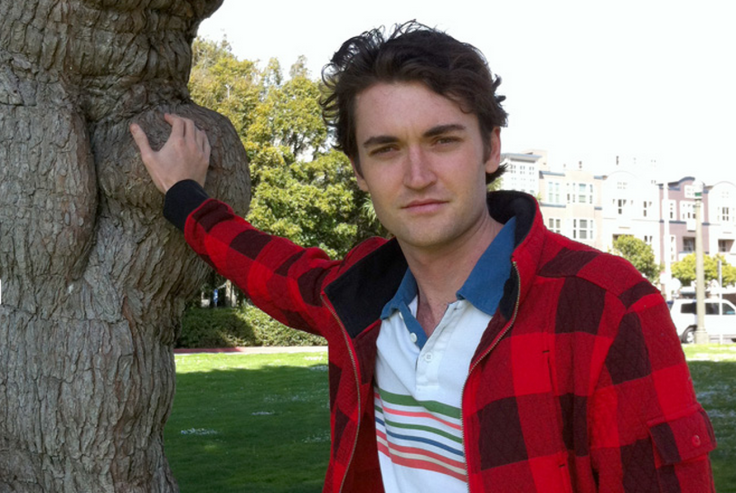 The website set up to raise money for the founder of the Silk Road drug marketplace, Ross Ulbricht, who is currently serving a life sentence for his role in running the website, has been relaunched and is now using an artwork he made while in prison to raise donations for a defence fund.
Supporters of Ulbricht, who used the pseudonym Dread Pirate Roberts during his time managing the controversial website, can now pay $1 per square and see if they can correctly identify the characters in the artwork.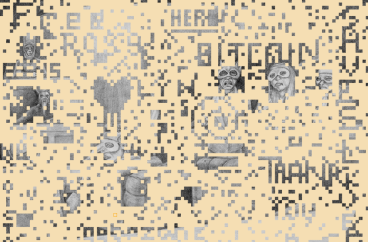 The website says: "Inspired by a dream, Ross Ulbricht had an idea to raise funds using the artwork. The result is a unique drawing, made in prison. It depicts how Ross saw the trial, revealed square by square.
"Play with Ross to reveal his view of the Silk Road trial and help his appeal. Hundred per cent of payments go to fund Ross' appeal and fight precedent that will imperil digital/personal privacy and internet freedom," it adds.
The website re-launch comes as Ulbricht is appealing his 2015 conviction, which included two charges of distributing narcotics, operating a continuing criminal enterprise and four counts of conspiracy. The 31-year-old and his defence team argue that a re-trial is necessary because of police corruption that occurred throughout the Silk Road investigation, which only came to light following his imprisonment.
The police investigators in question were Drug Enforcement Agency (DEA) officers Carl Force and Shaun Bridges, who were both convicted last year of using their positions to steal bitcoins and attempting to extort money from Ulbricht. The indictments against the officers were unsealed months after the sentencing of the former Silk Road founder.
Now, according to the website, which is managed by Ulbricht's family, the ultimate goal is to help finance the upcoming appeal procedure, to help end the alleged 'overly harsh' prison sentences in the US and "to have Ross be a free man". Currently, the defence fund on freeross.org has raised over $400,000 of its desired $650,000 goal.
"Despite our owing them a huge amount of money, Ross' attorneys are not deserting him," the website states. "They are working hard, preparing his appeal. But as always, we are up against the full force of the federal government. We are not the family of a wealthy kingpin. We own no bitcoin. There is no hidden wallet. We are regular people taking on a giant fight against a goliath."