Weetabix workers vote to strike in dispute over shift patterns
Trade union Usdaw says cereal company's staff are set to take industrial action next year.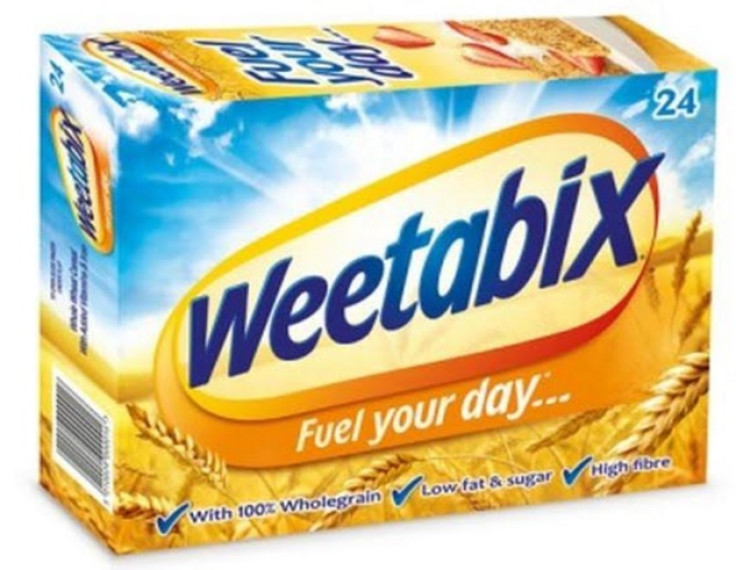 Workers at cereal firm Weetabix are set to strike in the New Year in a dispute over shift patterns, trade union Usdaw has announced.
The latest strike comes amid a wave of industrial action which has affected not only airlines such as British Airways and Virgin Atlantic but also the Southern rail network and the Post Office.
Usdaw said workers at two Weetabix sites have voted to walk out by a 9-1 majority on a 70% turnout.
The first strike is set to take place in the new year and affect staff at two sites, Corby and Kettering. Each strike day will run for 24 hours with no more than one strike to take place in a single week.
Usdaw organiser Ed Leach said: "Despite long and detailed discussions, the company has so far refused to offer a suitable financial incentives for employees who have moved shift or will be expected to move onto the new 24/7 shift pattern.
"As a result of the failure to agree, Usdaw conducted a ballot for industrial action and members have overwhelmingly backed a series of 24-hour strikes.
"It is deeply regrettable that the company has pushed staff to this point and we hope that they will look again at their offer, continue to negotiate with us and seek a solution that will avoid the industrial action backed by our members."
A spokesman for Weetabix said: "We are disappointed by the ballot result, but respect the decision and are keen to continue discussions. We have plans in place to minimise any potential disruption to our operations."
The cereal maker is majority-owned by China's Bright Food and also produces Alpen and Ready Brek. The company exports to more than 80 countries and employs 1,800 people around the world.
On Monday 19 December, British Airways and Unite union officials met in a bid to avert a strike from cabin crew members over Christmas. The workers are planning to walkout on Christmas Day and Boxing Day in a dispute over pay and conditions.
© Copyright IBTimes 2023. All rights reserved.