A female Hollywood producer embroiled in the Harvey Weinstein scandal has killed herself after being 'slandered' and 'sullied' in the media, her family have said.
Jill Messick was Rose McGowan's manager in 1997 – when the actress claims she was raped by Weinstein. McGowan has publicly accused the mother-of-two of not supporting her at the time of the alleged attack.
In a statement, Messick's family strongly denied McGowan's "slanderous" claims while also lamenting their loved one had become "collateral damage in an already horrific story".
The 50-year-old had been under intense scrutiny in recent months as the allegations against Weinstein spilled over into a hunt for the "enablers" who had turned a blind eye to his alleged crimes, which he continues to strongly deny.
Ten months after the alleged McGowan rape, Messick was hired by Mirimax – the production company founded by Weinstein and his brother.
Messick's family addressed the insinuation that she was complicit in any crime head-on in their statement.
It read: " She [Merrick] immediately went to her bosses... to recount Rose's story and to insist that they immediately address the situation. They told Jill that they would handle the situation.
"The ensuing arrangements between Rose and Harvey were then negotiated, completely without Jill's knowledge. At that time, all Jill knew was that the matter was settled and that Rose continued making films with the Weinsteins."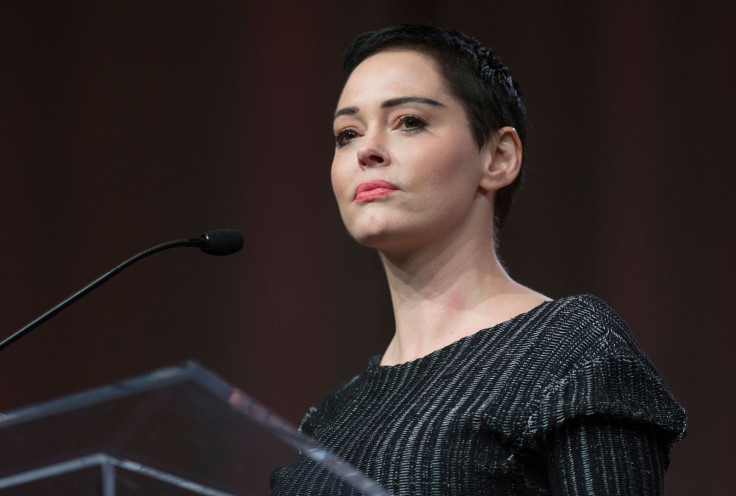 The family also said the word "rape" had never been used by McGowan but that "Jill recognized that Harvey had done something untoward to Rose, if not illegal".
Messick's family said she had been the victim of a "new culture of unlimited information sharing and a willingness to accept statement as fact".
They praised her as a "survivor" who had battled with depression and bipolar disorder for many years. Sadly however, they said the swirl of recent allegations had finally broken her.
Messick had kept a low-profile in the face of a tsunami of media interest about her time as McGowan's manager and then as a Weinstein employee.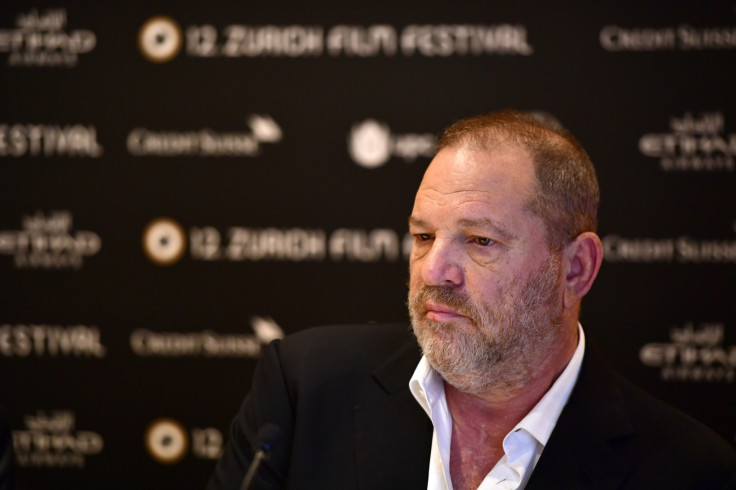 Not only had she been singled out by McGowan as having not protected the young actress, but an email exchange between her and Weinstein had been publicly released by the film mogul as proof of his innocence without her consent.
"Seeing her name in headlines again and again, as part of one person's attempt to gain more attention for her personal cause, along with Harvey's desperate attempt to vindicate himself, was devastating for her. It broke Jill," their statement said.
Messick had been a junior manager assigned to look after McGowan when they attended the Sundance Film Festival in 1997 – the setting of the alleged rape.