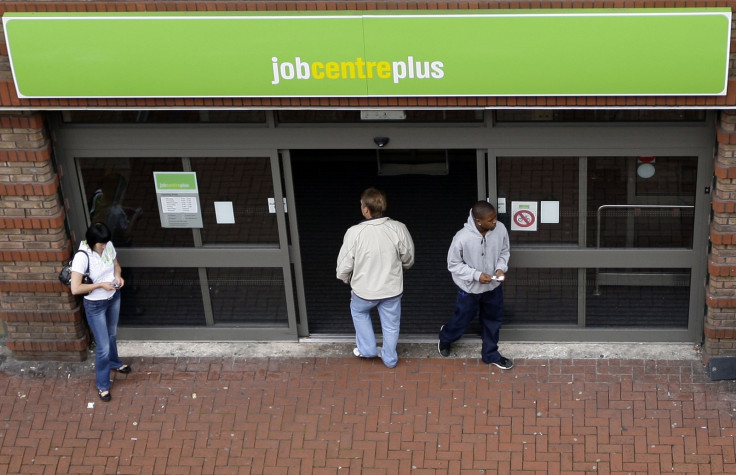 Welfare claimants in the UK are being left hungry because of "too many errors and too many delays" in the benefits system, a cross-party group of MPs have warned. The Work and Pensions Committee concluded late or insufficient payments were "plunging families into hunger, or putting their homes at risk", after investigating government reforms.
Labour MP Frank Field, who serves as the group's chair, said: "We have encountered evidence of too many errors and too many delays. While we are concerned at the lack of monitoring in many cases, these should not be seen as mere statistical and administrative concerns; errors and delays can leave vulnerable people in desperate situations."
The investigation also found that the so-called "move on" period for refugees, when a claimant has up to 28 days of asylum support from the Home Office before moving into the benefits system, is insufficiently short. The MPs said Department for Work and Pensions (DWP) and British Red Cross research showed it took on average much longer for refugees to process.
"We question why the 'move-on' period for new refugees is only 28 days, when it is clear from research conducted by charities and the Government that it is in many cases insufficient," Field added.
"We recommend the DWP conduct an immediate investigation into the 'move-on' period and work with the Home Office to amend the length of time if necessary."
The Work and Pensions Committee also praised Iain Duncan Smith's flagship reform as an "ambitious scheme with laudable objectives". But the MPs said they were worried with Universal Credit, which is designed to replace six benefits including Job Seeker's Allowance with one payment, because its roll-out has been "repeatedly delayed".
"This is a concern. So too, at a time of administrative cuts, is the potential for valuable resources to be consumed by the programme. It is imperative that the business-as-usual delivery of benefits is not sacrificed in pursuit of reform," Field stressed.
The Department for Work and Pensions had not responded to a request for comment at the time of publication.