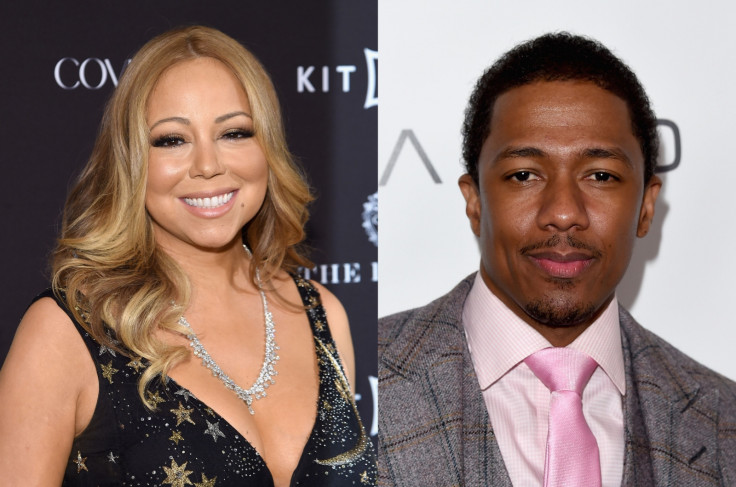 Nick Cannon and Mariah Carey have been spotted together numerous times since their divorce sparking reunion rumours. And, when the Me Sexy singer appeared on The Wendy Williams show on Thursday, 27 April he was asked questions about his current relationship with his former wife.
Host Williams asked the Me Sexy singer: "Are you and Mariah still sleeping together?" "In my mind, you are and there would be nothing wrong with that," she added.
The singer and TV host replied, "There would be nothing wrong with that, but that's not the case" and added, "nothing but unconditional love" for the We Belong Together singer.
"I mean, she's gorgeous but, you know, I'm respectful," he said. "I put the kids to bed and I go home."
When asked to divulge Mariah's most "diva" moment, Cannon, 36, said the 47-year-old songstress's diva moment happened when she gave birth to their twins – Monroe and Moroccan.
"She shut the whole hospital down," he joked. "When they were born, she made me play music as they was coming out. It was [her song] 'Fantasy.' They was dancing to 'Fantasy.'"
Cannon has told the same birth story when he appeared at The Gayle King Show in 2011.
"Now my wife wanted to make sure that when the babies came out, that they came out not only to a Mariah Carey song, but a live performance from Mariah Carey — her Madison Square performance of 'Fantasy'—so they came out to a round of applause," he said.