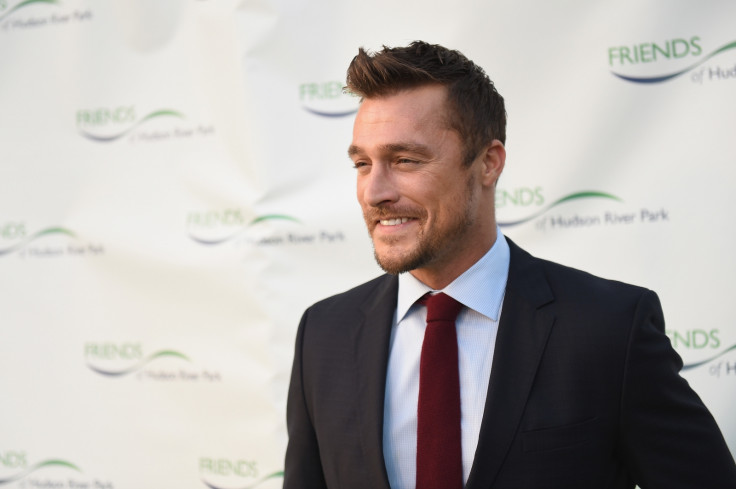 The Bachelor star Chris Soules has opened up about the accident he was involved where a 66-year-old farmer was killed in Arlington, Iowa, on 24 April.
"My family and I are overwhelmed with this tragedy, but we are sticking together and we'll get through it," the 35-year-old actor told In Touch. "Thank you for reaching out."
Following the accident, Soules called 911 and reported the incident, but fled the scene before the police could arrive at the spot – after he allegedly realised that the victim had no pulse. He was then arrested at his home, which was six miles away from the scene of the accident.
According to multiple reports, Soules was driving a 2008 Chevrolet truck that rammed into the victim Kenneth Mosher's John Deere tractor, and the impact led to the vehicle falling into a ditch.
In the 911 recording obtained by E! News, Soules can be heard telling the operator, "There's no address." And when the operator asked him, "Chris, do you know how to do CPR?" He replied in the negative and said, "No, I don't," but asked others for help.
"Is there somebody with you?" the operator asked. "Yeah," Soules replied. "There's people here. Yeah."
"Does anyone know how to do CPR?" he asked those around and the operator said, "I can talk you through it, if you're near the patient." Moments later, Soules repeatedly shouted, "There's blood!"
"Is there blood coming out of his mouth, Chris?" the operator asked and he replied, "Yes."
"I can feel a pulse," Soules told the operator. "Yeah, he's got a pulse. You guys on your way?" Soules asked the operator and then disconnected the call, stating that he would call back.
Soules was released after he posted a $10,000 (£7,790) bail bond. He has been asked to turn in his passport and was ordered to wear an ankle bracelet. He is scheduled to appear in court on 2 May.