For many people in the UK, inner cities are not considered desirable places to live. Concerns about crime, pollution and other social issues have resulted in residents of towns and cities relocating to city outskirts, where property is often cheaper and more spacious.
However, a new study has busted certain myths about city dwelling by claiming residents in inner boroughs are healthier and often happier than their suburban counterparts.
The report by Oxford University and Hong Kong University studied over 400,000 residents from 22 British cities and found a strong correlation between the health of Britons and their proximity to urban centres.
Professionals who lived in highly populated cores, often dense Victorian-built districts such as Islington in London and Kemptown in Brighton, often enjoy healthier lifestyles. Although wealthy residents in exclusive boroughs are healthier than average, they still tend to be worse off physically than those who live in densely populated cities.
Many urban campaigners say Britain has been blighted for many decades by urban sprawl. London has roughly half the density of other major European cities such as Paris and Barcelona.
90% of Britons currently live in cities and this figure is expected to grow over the coming years. This week, Prime Minister Theresa May pledged £2bn to help boost the amount of homes available to buy, particularly to those still in the rental sector.
Speaking to Thomson Reuters Foundation, co-author Chinmoy Sarkar said that it was important to challenge policy makers and readdress assumptions about cities and make a strong case for higher density housing.
"If we can convince policy makers that this is a public health opportunity, we can build well-designed communities, and in the long term you have made a big difference in health outcomes."
With that in mind, here are the reasons why you should consider moving to a more densely populated borough:
You are more likely to be active
The report says that those who live near a city centre are less likely to be obese. One major factor contributing to this is the walkability and infrastructure of a city. The more compact it is, the more its residents tend be active and use public transport. Public parks and other amenities also tend to make inhabitants feel more content about their environment.
The report states: "As cities get more and more compact, they become more walkable. In denser residential areas they are better designed and more attractive destinations. We are less dependent on our cars and use public transport more."
You'll be less socially isolated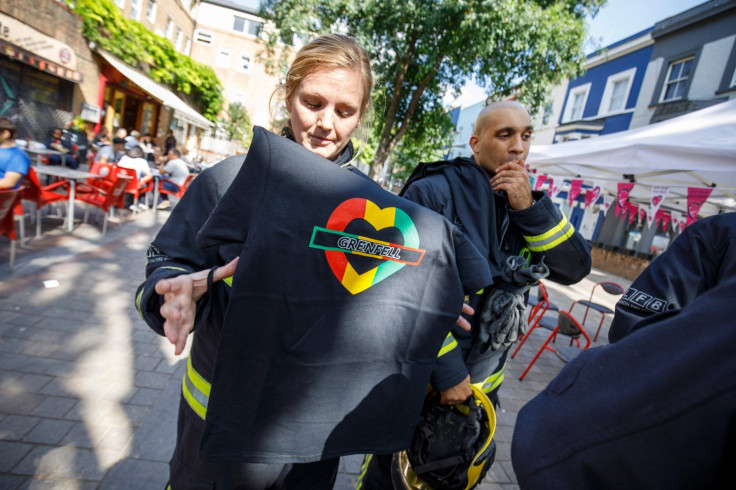 Living in a well-designed city makes its denizens feel connected to their community. One of the major criticisms of mid-century social housing developments in places such as Glasgow was that it uprooted thriving inner-city communities. A 'Happiness Pulse', which gauges happiness across the UK, found that Eaton, an inner city area in Bristol, had an "exceptionally high level of happiness and belonging" due to its community buildings, groups and resources.
It's better for the environment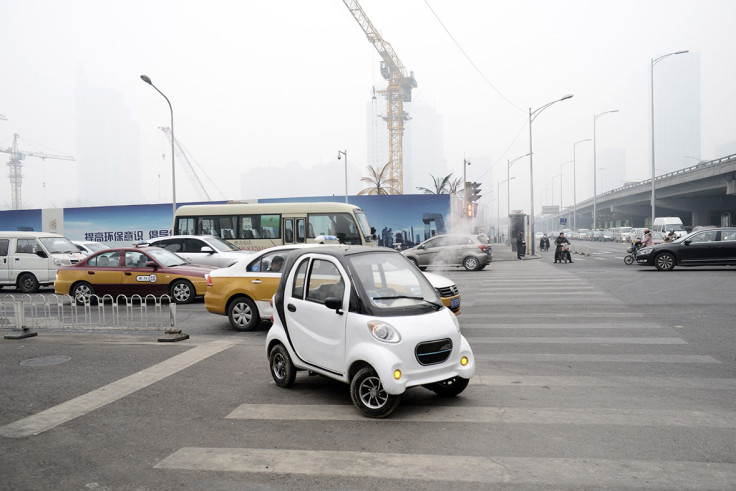 A reduction in urban sprawl would greatly help reduce emissions as commuters ditch their cars and walk to work or take the train. Tackling this issue has become a major headache for city planners with no easy solutions. In a piece titled 'The Benefits of Density', author Ed Glaeser said: "Simply put, if we wanted to reduce emissions ... more US residents should live in denser, more urban environments."
He also claims: "If efforts in increasing urban density are successful across the United States it might reduce household carbon emissions by 25% and the US's total emissions by 10%."