West Bank: Two Palestinians shot dead after reportedly attacking Israeli soldiers with knives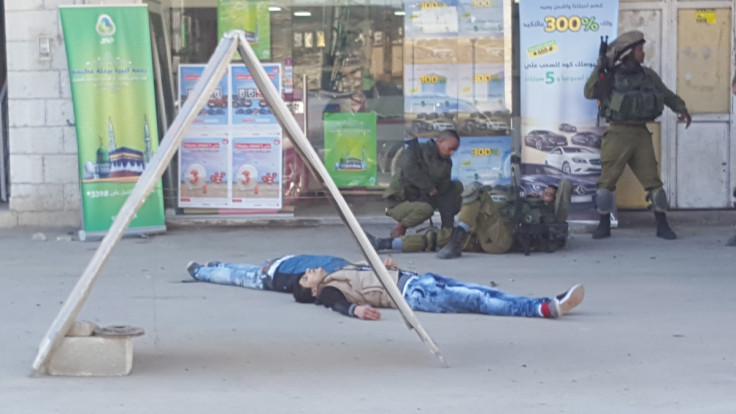 Two Palestinians shot dead by the IDF had attacked and wounded soldiers, claimed Israeli authorities. Mohammed Sbaaneh, 17, and relative Nour Eddine Sbaaneh, 23, were killed near Hewara checkpoint near Nablus in the West Bank today (Sunday 27 December).
According to Israel's military, two IDF soldiers were injured in the attack, one of them shot by other Israeli soldiers in a case of "friendly fire" as they attempted to shoot the attackers. Both Israeli soldiers were removed to a field hospital, one with a stab wound to the face, the other with a bullet wound in the leg. Neither are thought to have been seriously wounded.
In a statement Israel said: "Forces on site responded to the imminent danger and fired towards the attackers, resulting in their death. An initial inquiry suggests an additional soldier was injured as a result of the fire directed towards the attackers."
Since October 2015, an estimated 141 Palestinians have been killed in an upsurge of violence across Israel and the Occupied Territories, along with 20 Israelis and one US citizen. Israel claims the vast majority of Palestinians killed were in the act of carrying out attacks, though many Palestinians dispute this.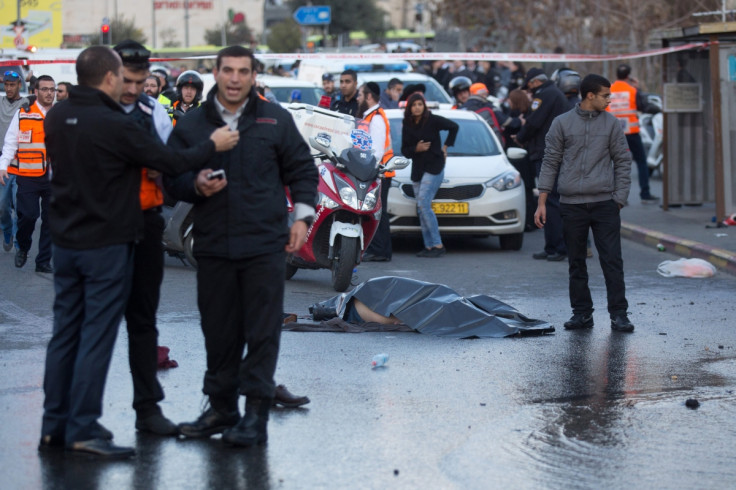 Many of the attacks involve lone Palestinians armed only with knives or using cars as weapons. Also on Sunday, another Palestinian was shot dead after reportedly ramming his car into Israeli forces in the same area. He was identified as 58-year-old Maher al-Jabi. Earlier on Sunday another Palestinian was arrested after stabbing an Israeli soldier near a bus station in Jerusalem.
The level of violence in the region has risen so much in recent months, that there are concerns it may mark the beginning of the "Third Intifada." The latest attempt by the US to broker a peace agreement collapsed in April 2015. Israel's Prime Minister Benjamin Netanyahu blames the Palestinian Authority (PA) for encouraging and inciting the attacks - a claim the PA denies.
© Copyright IBTimes 2023. All rights reserved.