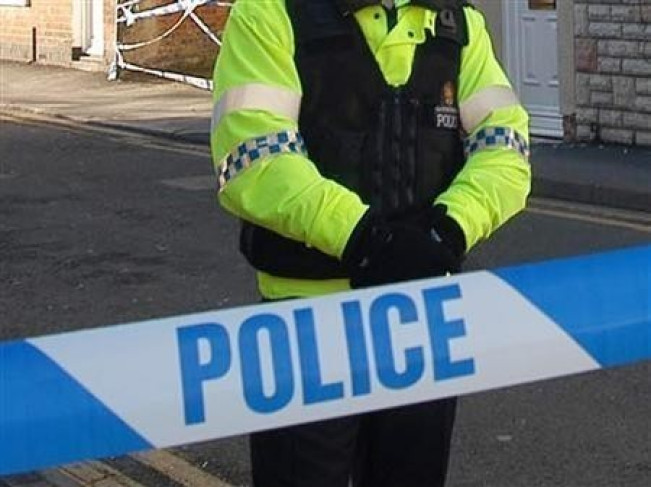 West Yorkshire Police have named the family of four who were found dead in their home in Clayton, Bradford last night.
The bodies of Jitendra, 49, and Duksha Lad, 44, and their daughters Trisha, 19, and Nisha, 17 were found last night after concerned relatives and neighbours raised the alarm with police and emergency services.
Speaking at a midday press conference at the scene of the home in Blackberry Way, Det Supt Simon Atkinson, said forensic enquiries were continuing to see how the family died.
He said: "It's an extremely sad time for the family and friends and we are trying to get answers to the family and to provide a comprehensive report for her Majesty's Coroner."
Supt Damien Miller added: "Clayton is a close-knit community and I understand that local people will be understandably upset by what has taken place.
"I would like to reassure people there is no wider danger to members of the public."