The man attacked by a great white shark off the Western Australia coast has been named as Sean Pollard.
Sean Pollard, 23, was attacked by a shark estimated to be between 3m and 4.5m long. Initial reports said both of his arms had been bitten off, however, it later emerged he had lost an arm and a hand in the attack.
Messages of support were sent to Pollard, who is being treated in hospital, from the South Bunbury Football Club he belongs to.
"Today a young man was attacked by a Shark in Esperance," the club said. "Unfortunately the young man is one of our own in Sean Pollard. Our thoughts are with Polly and his family from everyone at South Bunbury Football Club. We are with you all the way mate."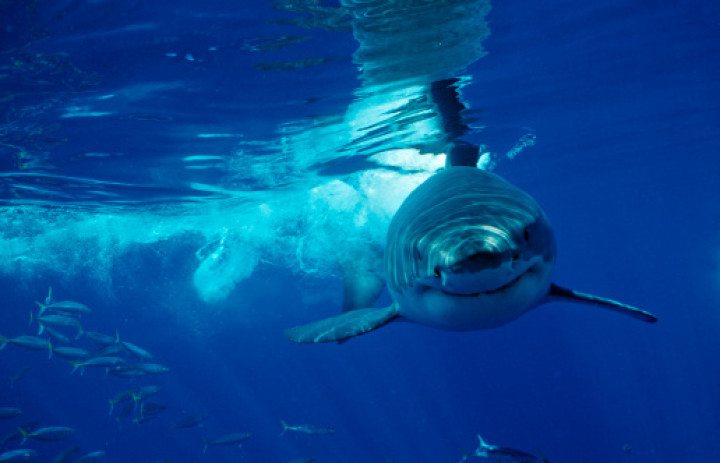 Friend Zoe Alberti wrote: "Thoughts to you Polly xxx", while Daniel Leach added: "Shocking to hear. Thoughts with everyone."
The attack took place at Wylie Bay, near Esperance, an area known to be home to great white sharks.
Esperance Shire president Malcolm Heasman said there had been an increased number of shark sightings in recent weeks, and said the beaches have been shut as a safety precaution.
Department of Fisheries shark response unit manager Lisa Clack said Pollard had been surfing about 150m from the surf break, perthnow.com reports.
Fisheries officers have now caught a shark they believe to have attacked Pollard off Esperance. They said it will be destroyed humanely.