Westminster Paedophile Dossier: Thatcher's Home Secretary Leon Brittan Followed 'Normal Procedures'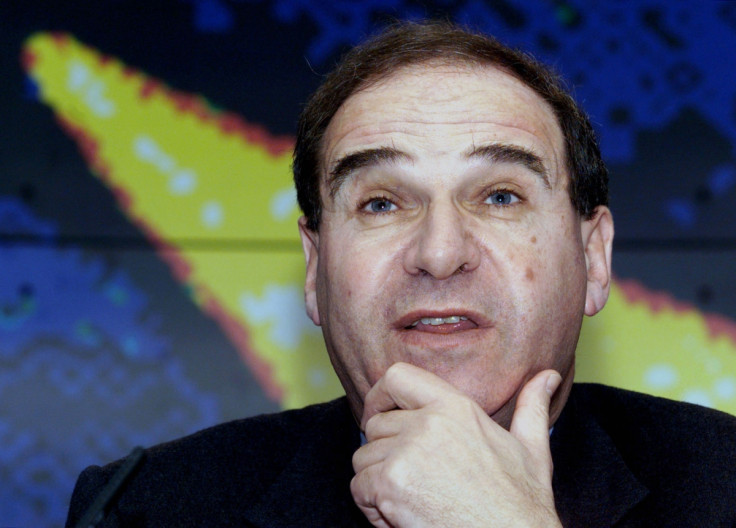 Former Tory home secretary Leon Brittan has insisted he dealt properly with a dossier handed to him in the 1980s, allegedly detailing claims of a paedophile ring operating in and around Westminster.
The issue was raised by campaigning Labour MP Simon Danczuk at a Commons committee on Tuesday. Danczuk said a dossier had been presented to Brittan in the mid-1980s about the activities of the notorious Paedophile Information Exchange and "paedophiles operating and networking in and around Westminster."
He added: "It would be helpful if he [Lord Brittan] stepped forward and shared his thoughts on where that dossier is...and to share his knowledge of how he dealt with these allegations that were made at the time".
Lord Brittan, who was home secretary between 1983 and 1985 in the cabinet of Margaret Thatcher, issued a statement stating he had a meeting at the time with Geoffrey Dickens, the Tory MP who campaigned over paedophilia.
"I invariably agreed to see any MP who requested a meeting with me. As I recall, he came to my room at the Home Office with a substantial bundle of papers.
"As is normal practice, my private secretary would have been present at the meeting. I told Mr Dickens that I would ensure that the papers were looked at carefully by the Home Office and acted on as necessary.
"Following the meeting, I asked my officials to look carefully at the material contained in the papers provided and report back to me if they considered that any action needed to be taken by the Home Office.
"In addition I asked my officials to consider a referral to another government department, such as the Attorney General's department, if that was appropriate. This was the normal procedure for handling material presented to the Home Secretary.
"I do not recall being contacted further about these matters by Home Office officials or by Mr Dickens or by anyone else."
The statement is unlikely to satisfy Danczuk, however, who has called for the dossier to be released and to know precisely what action was taken as a result. The home office has previously insisted all proper procedures were followed.
The MP, who helped reveal details of child sex abuse by former Liberal MP Cyril Smith, has demanded a full Hillsborough-style inquiry into historic child sex abuse during which individuals like Brittan could share their knowledge of what had happened at the time.
Danczuk told MPs he believed politics was "the last refuge of child sex abuse deniers" where things were swept under the carpet and pressure was exerted on people like him not to name names.
© Copyright IBTimes 2023. All rights reserved.